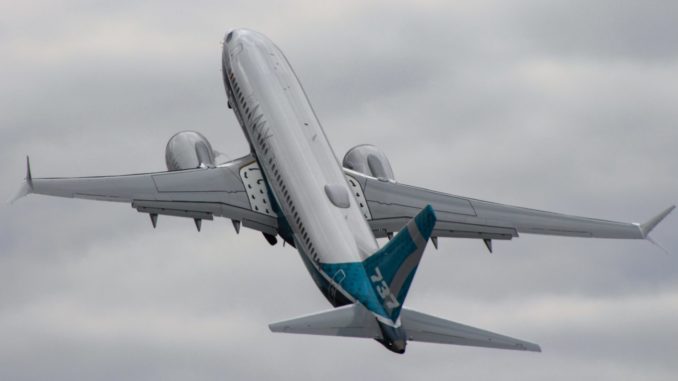 US Airframer Boeing has said it will suspend production of its 737 Max aircraft next month.
Boeing had continued with the production of the model which has been grounded for the last 9 months following two fatal crashes of the type linked to a flaw in the flight control software.
Around 400 Boeing 737 Max aircraft are currently awaiting delivery but the Federal Aviation Administration (FAA) has made it clear that it will not allow the type to reenter the airline fleet until it's sure it is safe.
The suspension is likely to remain in place until the backlog of aircraft starts to be delivered.
Irish budget airline Ryanair (FR/RYR) is one of many airlines awaiting the 737 Max and it has had to cut staff, route and bases as a result of the delays and recently reduced its growth forecast.
737 production line staff at Seattle will be reassigned to other production lines or continue "other 737 work".
Shares in Boeing fell 4% as it became evident that it would need to suspend production but Boeing said the decision was the "least disruptive to maintaining long-term production system and supply chain health"