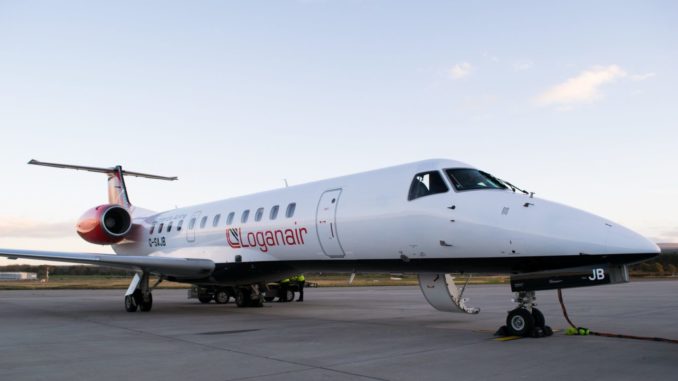 Leading regional airline Loganair (LM/LOG) has resumed flights from Cornwall Airport Newquay (NQY/EGHQ) to Manchester (MAN/EGCC) reconnecting the South West with the North West of England.
The first of the daily flights took off yesterday and will provide the two areas with direct connections for business and leisure.
Luke Lovegrove, Chief Commercial Officer at Loganair said: "It's great to be back at Cornwall Airport Newquay and to be able to offer our customers increased choice and year-round service.
"Customer demand for Summer 2023 has been encouraging – so much so that we took the decision to bring forward the relaunch of our Manchester to Newquay service to today in time for half-term. We would strongly encourage customers to book early to avail of the best value fares."
Loganair passengers travelling from Newquay will also be able to connect to onward destinations from Manchester to Scotland with Loganair or to global destinations with Loganair's interline partners which include British Airways, Qatar Airways, Emirates and Singapore Airlines.
Amy Smith, Head of Commercial at Cornwall Airport Newquay, added: "The connection between Manchester and Newquay is and always has been one of our most popular routes. We're delighted to have Loganair back serving this market, as well as other much-needed connections to Scotland and the North. We look forward to continuing to work closely with Loganair to further build on the relationship and their commitment to Cornwall."