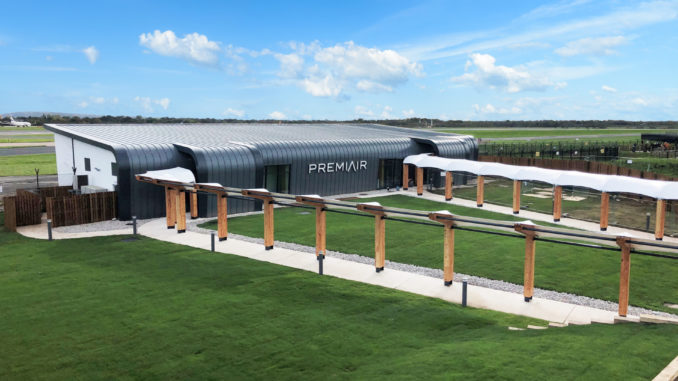 Manchester Airport's (MAN/EGCC) new private terminal for everyone, PremiAir, is now fully open and the airport is keen to show off the facility which can be booked for any flight for as little as £50.
PremiAir is a private terminal that offers the ultimate lounge experience for 23 airlines flying from Manchester Airport.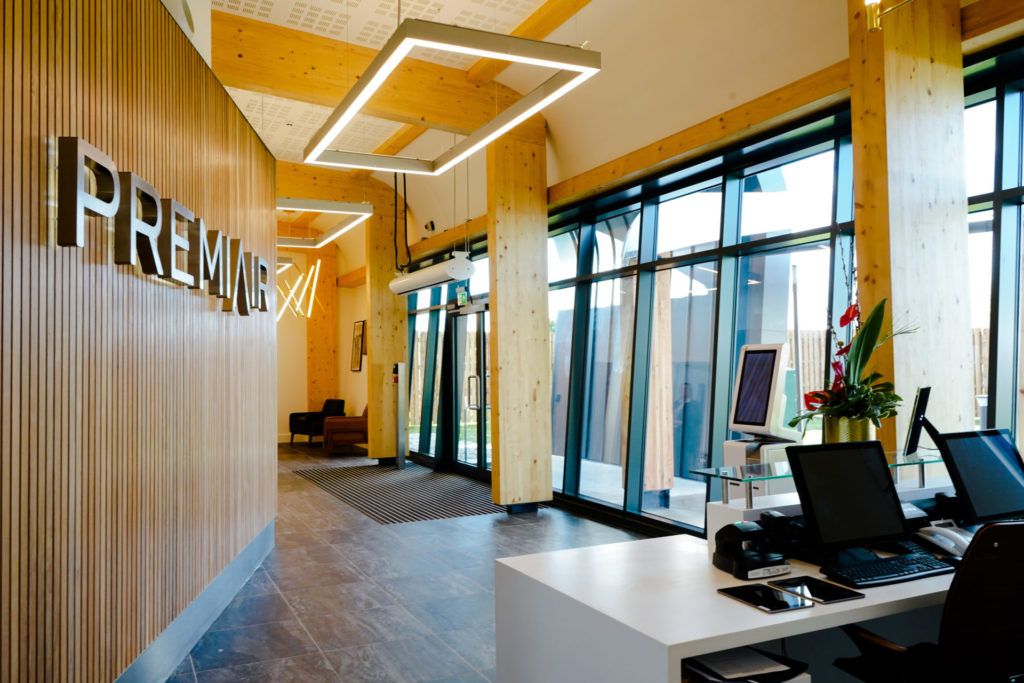 Built next to the airport's Runway Visitor Park, PremiAir guests enjoy the complimentary facilities of a private terminal such as cooked to order food from a menu which changes weekly, a well-stocked wine and spirits bar and high-speed wifi before being taken to their flight by car.
Mart Louwerse, General Manager of PremiAir, said: "We are so excited to be open and to be able to show off what we have to offer here. PremiAir is a stunning, highly individual space, and you can't experience anything like it elsewhere in aviation at such a competitive price point.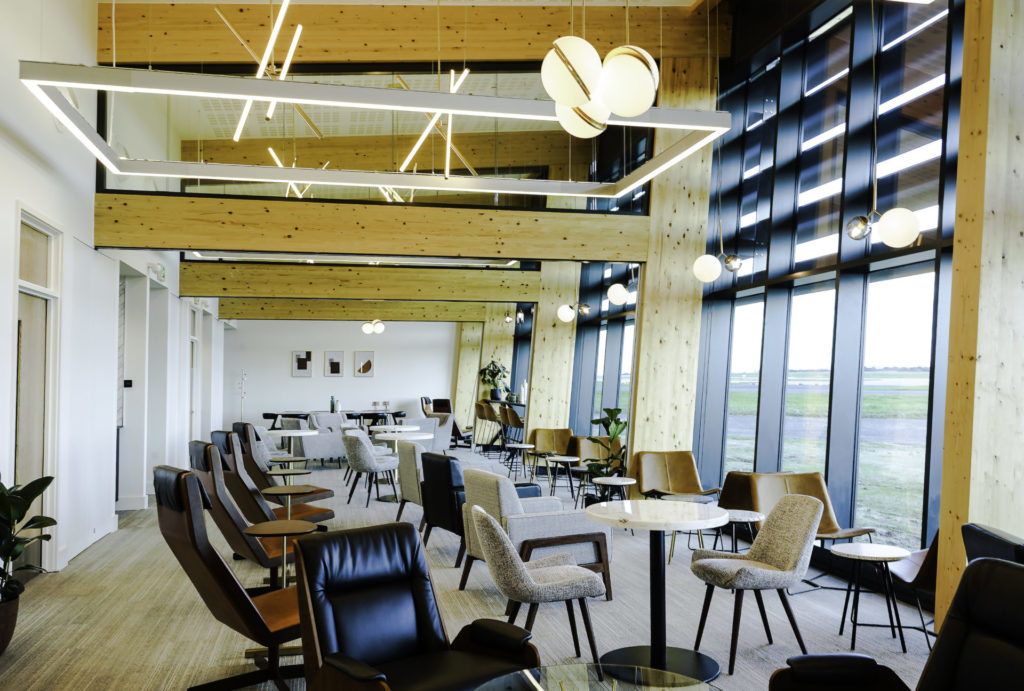 "We are also delighted to now have 23 airlines onboard and we hope to add to that list in the coming months, to give an ever-bigger slice of Manchester Airport's passengers the opportunity to sample the private jet experience at Manchester. Guests are welcome to use PremiAir, whether they're travelling to a vital business meeting or as an extra special start to the holiday of a lifetime."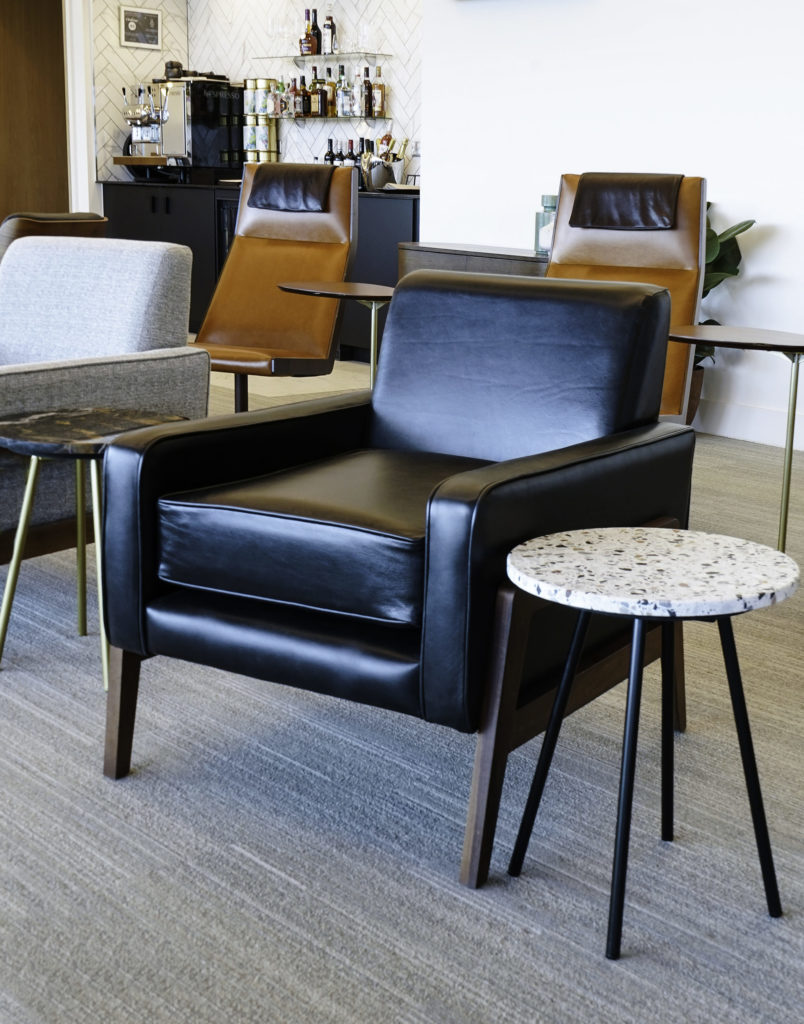 There are also private suites available at PremiAir for 5 to 50 people and as these are located before security, they enable non-flying guests to spend time with travelling relatives or business partners at the airport.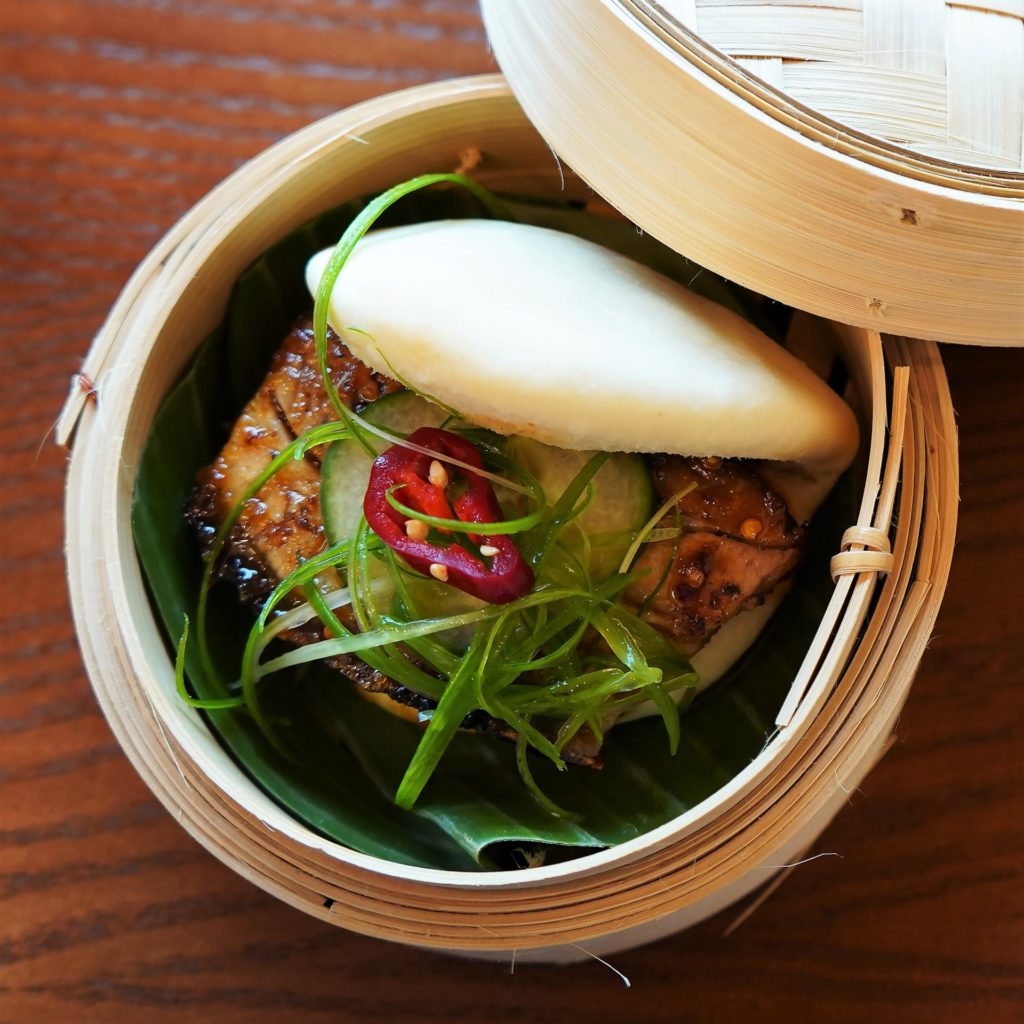 To find out more or book you can visit PremiAir's dedicated website https://www.manchesterairport.co.uk/premiair/