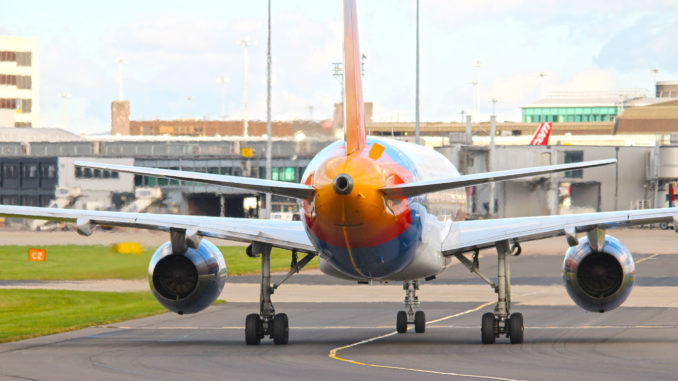 Manchester Airport, the UK's third-largest airport, has called on the UK government to simplify the coronavirus travel system as new figures reveal that UK air travel continues to be hard hit by the coronavirus pandemic.
The airport wants a simpler two-tier travel system to be introduced which will remove the need for mandatory testing of passengers who are fully vaccinated.
This would see the majority of international travel markets opened up for vaccinated adults with only those countries which posed a significant health risk being off-limits.
The latest figures from the UK government show that air travel in the UK is still 90% down on pre-pandemic levels and manchester airport specifically saw August traffic 74% down on August 2019.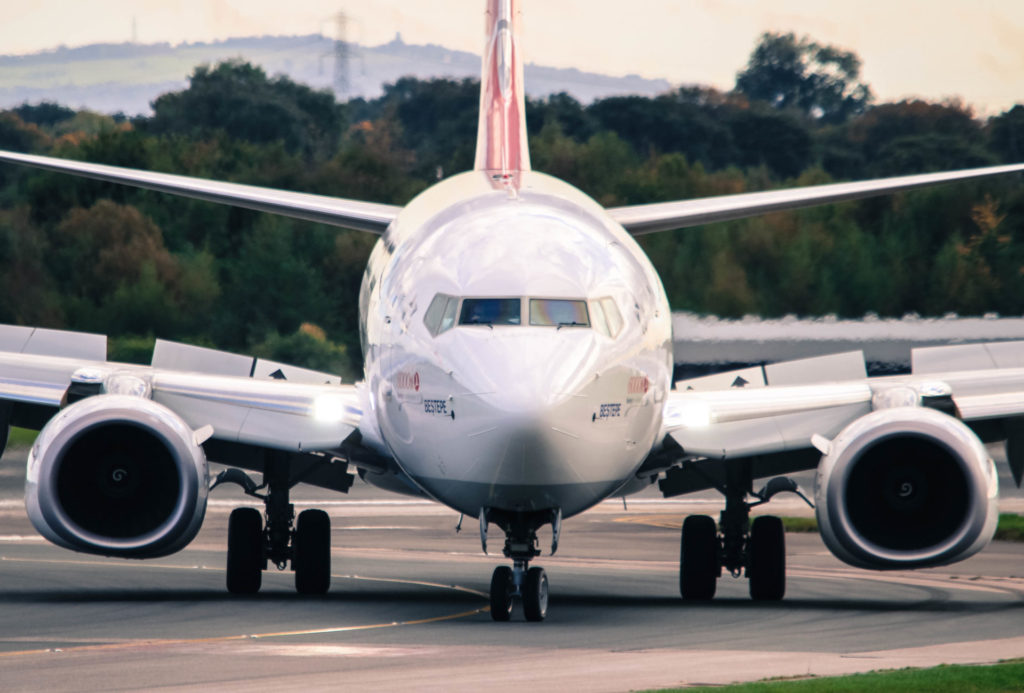 Manchester Airports Group (MAG) CEO Charlie Cornish said: "Fully-vaccinated British residents can only look on in envy as people across Europe enjoy the freedom to travel easily to low-risk holiday destinations.
"With restrictions almost entirely removed across the UK, now is the time to give people back those freedoms to explore, relax and visit loved ones.
"The UK's over-cautious and unnecessarily complex traffic light system is confusing to customers and places needless barriers in the way of them booking travel.
"The impact that is having on our sector is clear, with traffic levels recovering at a much greater rate across Europe than here in the UK.
"Meanwhile, the rest of the economy has been opened up to those who are double-jabbed, leaving travel as the only sector whose recovery is being held back for no logical reason.
"A simpler, more sensible approach to international travel must be adopted as soon as possible, and Government has the opportunity to deliver that in response to proposals put forward by MAG and others in our sector in the weeks ahead."
Overall, traffic at MAG-owned airports, Manchester Airport, London Stansted, and East Midlands, was down 68.1% compared to August 2019 despite over 80% of the adult population being double-vaccinated.