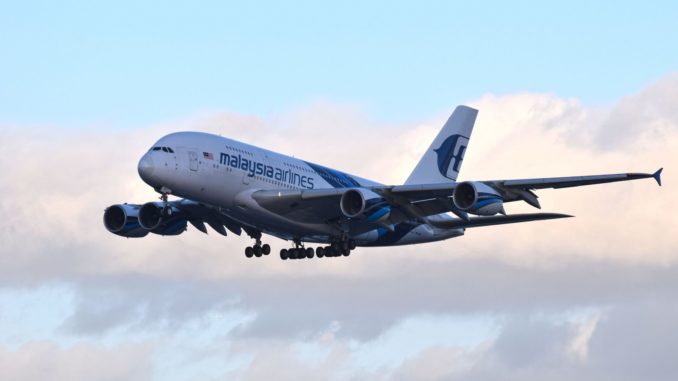 Malaysia Airlines (MH/MAS) has become the latest airline to remove the Airbus A380 super jumbo from its fleet after CEO Izham Ismail said it was working on the "ways and means to dispose the aircraft" as it will not return to service.
Whilst some airlines, such as Emirates, thrived pre-pandemic with the behemoth Malaysia was one of many which has always struggled to truly fit the type into its operation.
The airline had previously been looking at alternative uses for the type including their use on pilgrimage flights for Haaj after ending them in scheduled service in 2018.
Malaysia has six of the type which is no longer in production and with very low interest in the second-hand market for the type, they are likely to be destined for parting out rather than in service with another airline.
The final set of wings for the Airbus A380 left the Airbus UK site at Broughton in February 2020 with the final aircraft having recently been completed at Toulouse.
The only company so far to operate a second-hand A380 is Malta based charter airline Hi-Fly but they chose not to renew the lease of their ex-Singapore Airlines model after a short period with the carrier.