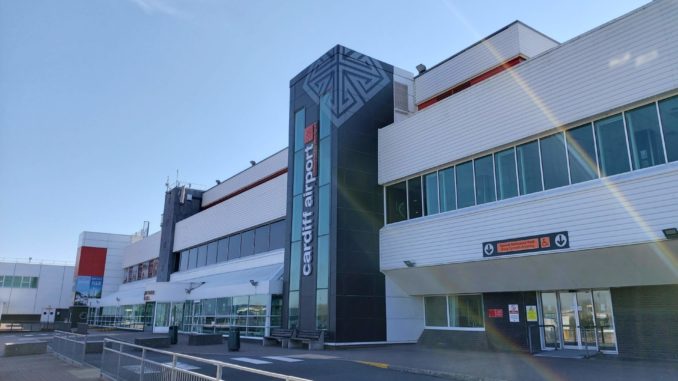 Unions representing Border Force staff have said that their members will strike for 8 days between the 23rd December and 31st December potentially causing chaos at UK airports.
The PCS Union says border force strike staff will strike at Gatwick, Heathrow, Manchester, Birmingham and Cardiff airports during that period.
In a statement, PCS Union General Secretary Mark Serwotka that strikes would "escalate" unless the government offers a bigger pay rise for staff.
According to data from aviation analytics firm Cirium just over 10,000 flights could be affected with Heathrow and Gatwick bearing the brunt of those with 7.200 flights between them
Manchester could see 1,494 and Birmingham 744 flights being affected, while the smaller airports of Glasgow and Cardiff could see 579 & 55 flights being affected respectively.
The strike by the PCS Union is the latest in a string of industrial action by unions which is set to cause misery for millions this festive period.
Staff at the RMT union will also be staging more rail strikes after leader Mick Lynch decided not to put the 8% offer to members.