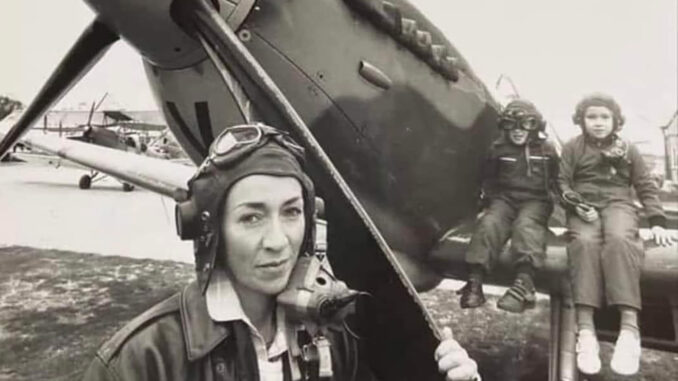 British Spitfire pilot Carolyn Grace (70), who learnt to fly the Spitfire following the death of her husband Nick in a car crash in 1988, was killed in a car accident on the 2nd of December.
Her daughter-in-law Daisy Grace made the sad announcement in the Grace Spitfire Group on the social media platform, Facebook.
Daisy said: "It is with great sadness that we must announce that Carolyn Grace has been killed in a car accident on Friday the 2nd of December 2022. This is a traumatic, and unexpected, loss to all of us and at this time we would like to request that you respect the family's privacy."
Nick Grace spent five years rebuilding the two-seat Spitfire ML407 and following his death, Carolyn said there had to be another Grace in the cockpit so learnt to fly.
She flew her first solo in the aircraft in 1990 and then obtained display authorisation to display the aircraft at airshows.