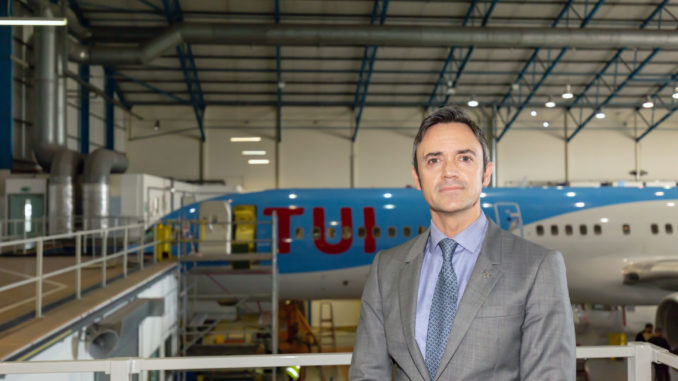 Vale of Glamorgan based Caerdav (formerly Cardiff Aviation) haas signed a Memorandum of Understanding (MoU) with United Arab Emirates based MOBH Group to create a major new aviation centre in South Wales.
The deal will see Caerdav setup and run a 'centre of excellence' for commercial aviation training at the Bro Tathan, the new enterprise park in the Vale of Glamorgan.
The centre will offer ab-initio flight training, Multi-Crew Co-operation courses, Upset Prevention & Recovery Training, type ratings as well as a dedicated course for cabin crew.
The agreement will also see a brand new paint hanger built at St Athan allowing aircraft up to the size of a Boeing 767 to be painted.
In total, the deal should see millions of pounds pumped into the new facilities which will see trainee pilots develop their skills on Diamond DA42NG and DA40 aircraft as well as using commercial simulators for the Boeing 737 Classic, 737NG and Airbus 320, aircraft types.
Caerdav says the training will be provided in partnership with Austrian-based AeronautX.
Caerdav CEO Joachim Jones says: "With MOBH Group's backing, we aim to create Europe's most advanced flight training centre, while expanding our outstanding independent aircraft maintenance operations. This is a hugely exciting opportunity for growth and underlines how our team's commitment and hard work has led to this being the best year in the company's history – with 2020 now looking even brighter."
It is hoped the deal will be finalised in the next few months.