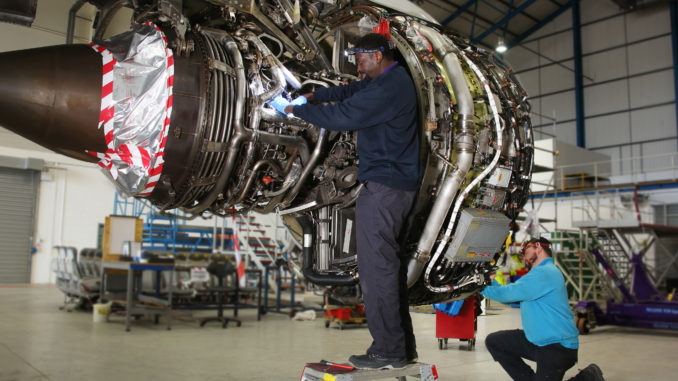 St Athan based MRO provider Caerdav (formerly Cardiff Aviation) has signed an exclusive agreement with Aviation manpower specialist JMC Group to provide it with engineers as required to deal with increases in demand and its move into the cargo conversion market.
JMC's role will primarily be to supply skilled engineers on an on-demand basis to help Caerdav manage large scale projects or requests for fast turnaround times on maintenance and repair projects.
Joachim Jones, Group CEO at Caerdav says: "JMC is the industry standard for contractor supply, so we know we'll be getting the best in the business.
"Having access to such a fantastic resource gives us more flexibility as a business, allowing us to request additional support when we need it. We have ambitious plans for growth this year and JMC's support moving forward will be vital, allowing us to deliver an efficient, cost-effective service to our increasing customer base."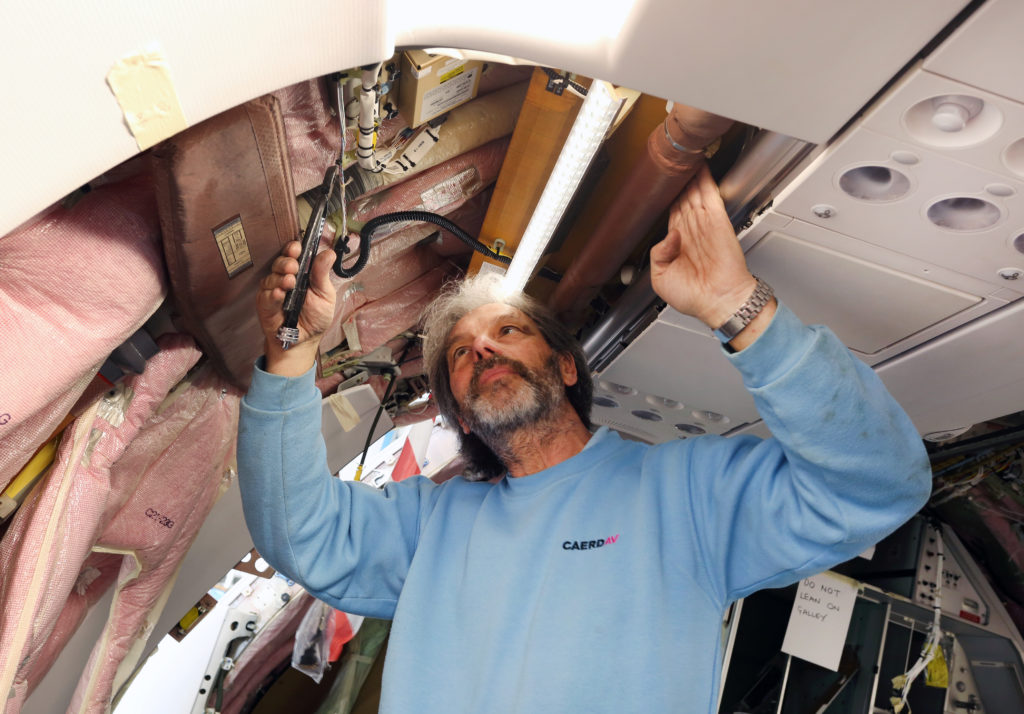 Exeter based JMC Group supplies around 1,200 skilled personnel to airline, MRO and component manufacturing clients across the world every week.
Hollie Prendergast, Managing Director at JMC, says: "We are excited to be working closely with such a forward-thinking MRO. We're confident our candidates will provide Caerdav with more than just manpower, but additional skills, knowledge and experience that will help to deliver a premium service to its client base." 
Joachim Jones added: "With JMC on board, we know we can get the staff needed to deal with unforeseen additional work quickly and easily, helping to prevent potential delays. Similarly, we're now able to accommodate customer requests to rapidly get their aircraft back in the sky, which is fantastic for busines,"