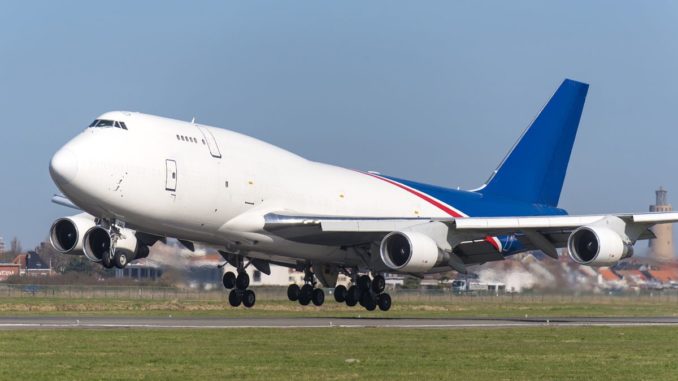 Global cargo charter airline AeroTransCargo has selected South Wales based Caerdav to train 60 pilots at Caerdav's 747 simulator training centre at Cardiff Airport.
The cargo airline will use Caerdav's EASA-approved Boeing 747-400 aircraft simulators to carry out half-yearly recurrent training for its 747 pilots which will include emergency procedures and technical testing.
According to Caerdav, each pilot will participate in four simulator sessions a year to maintain their high level of proficiency on the aircraft.
Erik van der Pluijm, Training Manager, ATC said: "We need EASA-approved Boeing 747 aircraft simulators which are becoming increasingly more difficult to find – but Caerdav was able to provide us with access to outstanding simulators and at a great facility.
"Caerdav's training environment provides a bespoke service with ultra-realistic displays and full motion simulators, which will greatly enhance our training curriculum."