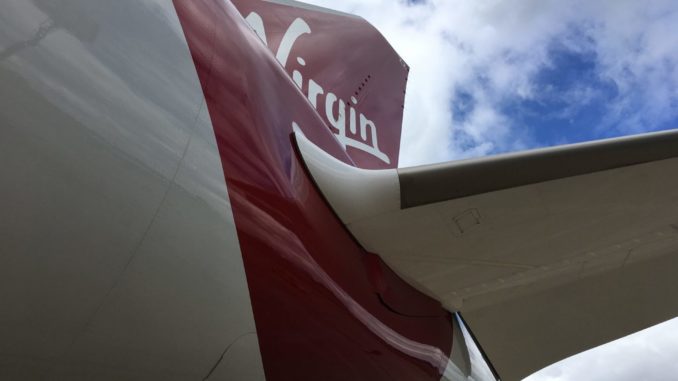 Virgin Atlantic (VS/VIR) has confirmed it is set to join the SkyTeam Alliance from early in 2023 opening up over 1,000 destinations for Virgin customers.
SkyTeam is a global alliance of airlines including some of the world's biggest such as Air France/KLM, Delta Airlines, China Airlines, and Korean Air opening up 170 counties.
Being part of SkyTeam allows Virgin passengers to seamlessly travel on multiple SkyTeam airlines under one booking and with a mutually rewarding experience as Flying Club points will also be redeemable across the alliance.
SkyTeam was formed in 2000 in order to bring airlines together and offer their passengers access to a global network.
It flies around 676 million people a year across 170 countries with 10,000 daily departures across the globe.