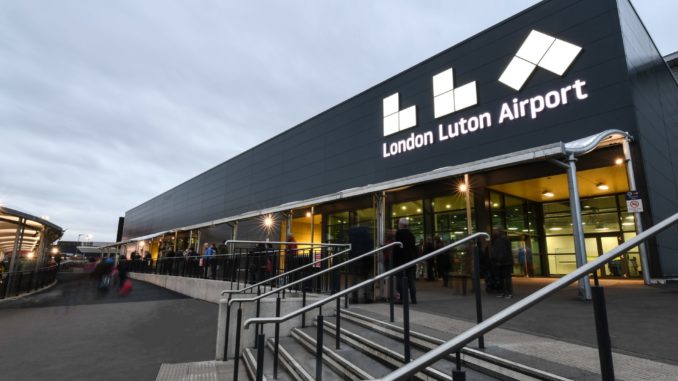 London Luton Airport (LTN/EGGW) has said it saw passenger numbers for November 2020 drop by 90% compared to the same period in 2019.
The ongoing coronavirus pandemic and travel restrictions has seen demand for air travel effectively fall of a cliff with people only travelling if it is essential.
It is hoped though that the introduction of measures to reduce quarantine time will help passenger numbers slightly increase in December, although they are still expected to be much lower than then previous year.
Alberto Martin, CEO of Luton Airport, said: "We welcome the introduction of the new Test to Release scheme for aviation. It is a vital first step in restoring confidence in air travel and supporting the airport's gradual recovery. We hope to welcome more passengers back to the airport in December, particularly as people look to reunite with loved ones over the Christmas break.
"We also continue to press Government to work with the aviation industry to find ways to eliminate the need to quarantine altogether, through faster, better and cheaper testing methods. This will be essential for protecting as many jobs as possible and supporting the UK's economic recovery after the devastating effects of the coronavirus."
Measures implemented by Luton Airport to keep passengers safe have seen it recognised by the Airports Council International (ACI) Airport Health Accreditation programme.