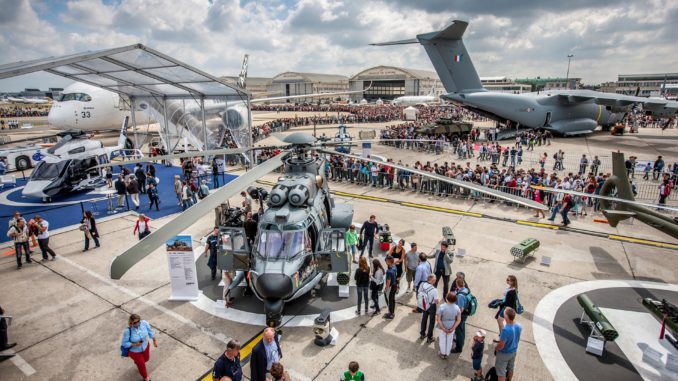 The 2021 edition of the bi-annual Paris Air Show at Le Bourget has been officially cancelled due to uncertainty over the on-going Coronavirus Pandemic.
The Board of Directors of the GIFAS (French Aerospace Industries Association), the Board of Directors of the Paris Air Show say that they have taken the "inevitable" decision due to the large number of visitors from across the globe that the event attracts and the risks that that poses with the ongoing health crisis.
Chairman of the Paris Airshow, Patrick Daher, said "We are obviously disappointed not to be able to hold the 2021 edition of the Paris Air Show. After many months of all trade show activities being suspended throughout the world, the entire
international aerospace and defence community was very much looking forward to being able to meet.
"We have already started work to ensure that the 2023 edition celebrates the resurgence of the aerospace industry on an international scale,"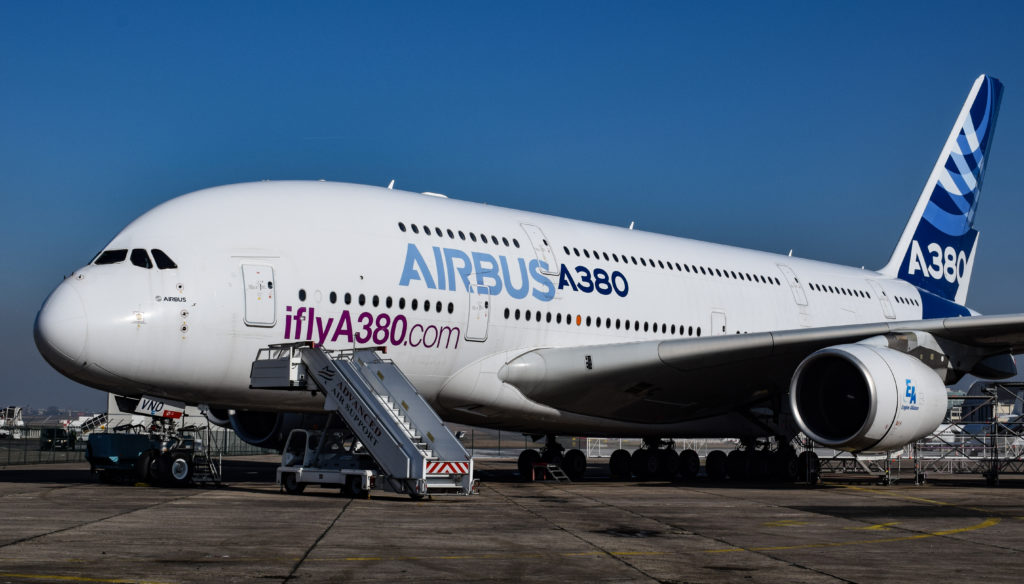 Gilles Fournier, CEO of the International Paris Air Show, added, "We would like to extend a huge thank you to all of our partners, exhibitors and service providers for the trust they have placed in us.
"We share their disappointment, as the Paris Air Show continues to be an extremely popular event, even in periods of crisis.
"The 2023 edition will be larger than ever, and our teams are already working to ensure its success."
As the air show alternates with Farnborough, The next bi-annual air show should be the 2022 Farnborough Air Show.
Whilst it is the first air show to officially cancel questions hang over other major airshows in 2021 including the Royal International Air Tattoo and Yeovilton Air Day, both of which attract huge numbers of international visitors and are effectively just seven months away.
It is expected that these, along with many others, will also be cancelled for 2021.