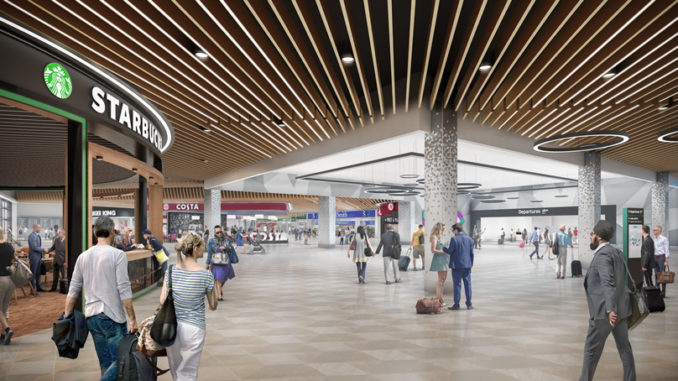 London Luton Airport (LTN/EGGW) has just recorded its busiest February on record with 1.2m passengers passing through its terminal, a 13.1% rise over the previous February.
Luton Airport is not home to Easyjet (U2/EZY) and TUI Airways UK (BY/TOM) it is also a major base for Ryanair (FR/RYR) and Wizz Air (W6/WZZ).
The busiest routes for the airport were Amsterdam, Geneva and Bucharest with a healthy mix of business and leisure passengers.
Alberto Martin, CEO of LLA, said: "The diversity in destinations that we offer is just one reason why more passengers are choosing to travel from LLA, both for business and leisure. Since the opening of our newly upgraded terminal, our passengers have been able to experience a more comfortable journey thanks to the addition of new shops and restaurants, more seats, and new boarding gates."
London Luton Airport is now the fifth busiest airport in the UK partly thanks to its location, just 22 minutes by train from Central London.
The airport terminal has recently undergone a major upgrade include 48 new restaurants and shops.