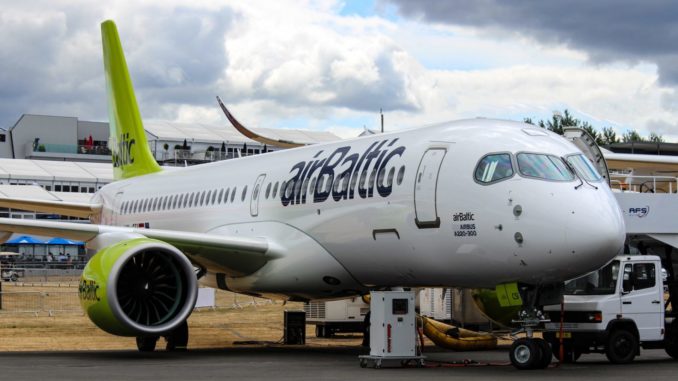 AirBaltic, Latvia's flag carrier, is to begin direct flights between the Latvian capital Riga and Manchester Airport (MAN/EGCC) from March 2020.
The route will operate four times per week and will be flown using one of AirBaltic's state of the art Airbus A220-300 aircraft.
Martin Gauss, Chief Executive Officer of AirBaltic: "Riga is a dynamic city and a key business centre of the Baltic states and has a lot to offer to both business and leisure travellers.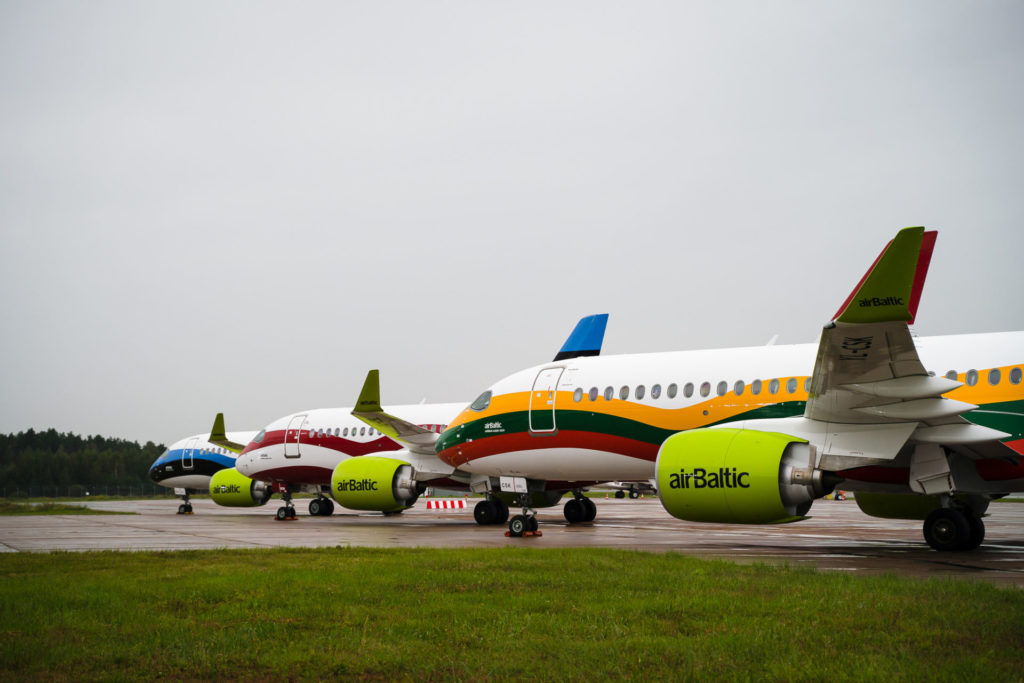 "It is also a very convenient transfer point with excellent connections within our wide route network. Our passengers will be able to travel to both cities for very attractive prices in the economy or our full-service business class on the new and comfortable Airbus A220-300 aircraft."
Users of the new flight, which begins on the 29th March 2020, will be able to connect onward to over 70 destinations with AirBaltic and it is hoped it will boost inbound tourism from Eastern Europe to Northern England.
Stephen Turner, Commercial Director at Manchester Airport, said: "It's great to see airBaltic come to Manchester Airport with flights to Riga. It is already a very popular destination, so it is great to see the Latvian flag carrier come onto the route too, giving additional choice and flexibility for the 22 million people in our vast catchment area.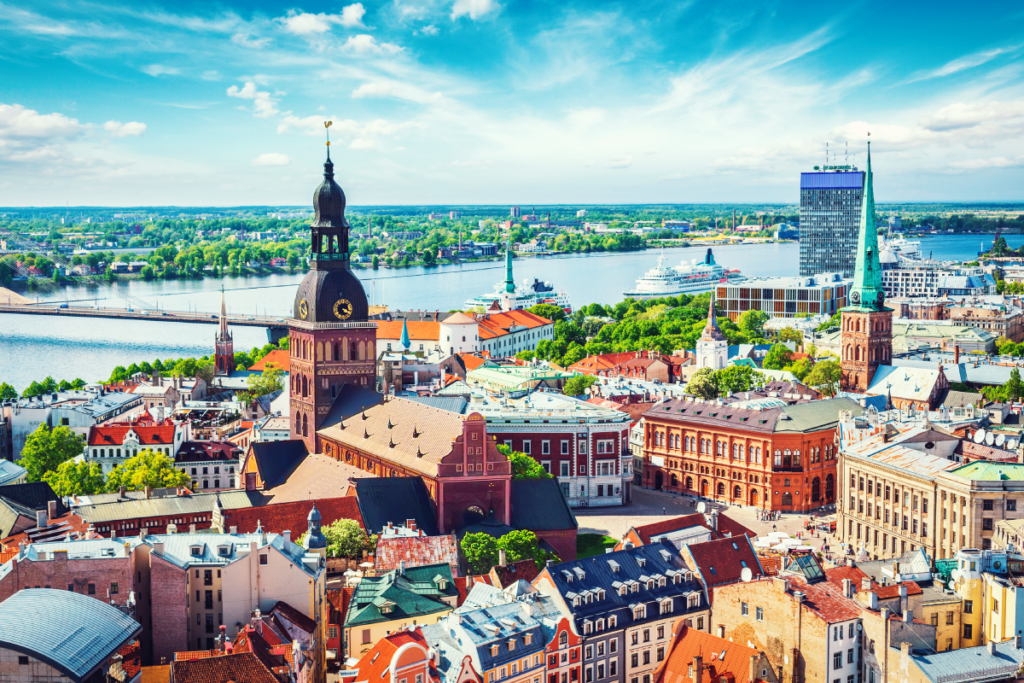 "The airBaltic route will not only enable to enjoy the delights Riga has to offer but also massively open up Eastern Europe and Russia to our passengers, which will benefit business and leisure travellers alike. We look forward to the route starting next year and seeing the airline grow from the UK's global gateway in the North."
AirBaltic is owned by the Government of Latvia and already flies from London and Aberdeen to Latvia.