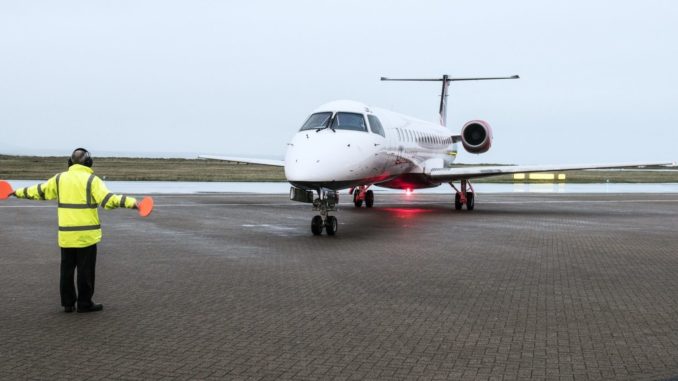 Hot off the heels of the resumption of Norway flights from Edinburgh, Scottish airline Loganair (LM/LOG) has launched new flights from Newcastle (NCL/EGNT).
The Newcastle to Stavanger service gets underway for the first time since the pandemic and later this week (Saturday 21st May) sees the start of the brand new service to Bergen.
Stavanger is an important destination for the North East due to its links with the energy sector but it has also become increasingly popular with tourists in both directions.
Loganair's Sales Manager UK, Greig White, said: "We know the business community have long awaited the return our route between Newcastle and Stavanger – its an important connection for the energy industry in both Northeast England and Stavanger and we are delighted to be able to bring it back after a pause during the pandemic.
"It's even better still to be able to further strengthen ties between Newcastle and Norway, with the launch of our brand-new route to Bergen taking-off later this week. We've been working hard with the travel trade across the Northeast to showcase just some of the amazing leisure opportunities available Bergen – it really is a spectacular part of the world and now more accessible than ever."
The Stavanger service will operate four times per week on Mondays, Wednesdays, Fridays and Sundays. Whilst Bergen will operate twice weekly on Tuesdays and Saturdays both using an Embraer ERJ145.