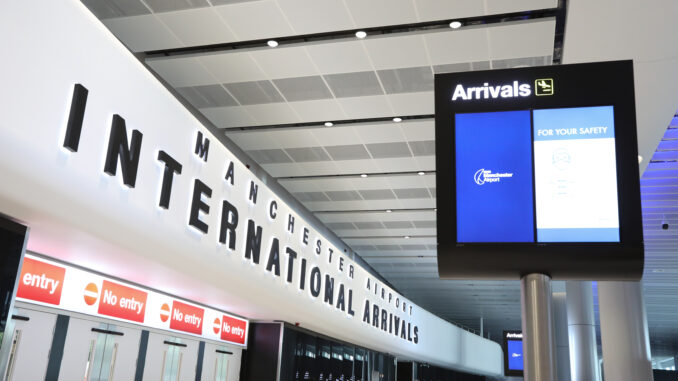 Manchester Airport will be one of the key exhibitors at the upcoming Wythenshawe Jobs Fair where potential recruits will be able to meet recruiters from the airport and its on-site partners.
Airport owners, Manchester Airports Group. organised the event in partnership with Manchester City Council, Department for Work and Pensions and Manchester Airport Academy in a bid to fill the roles vacant after the upsurge in post-pandemic air travel.
Manchester Airport has been one of the airports hit by long delays at check-in, security and aircraft handling due to not having enough staff to cope with the growing numbers, and also the time it takes to get new recruits security cleared.
Jobs on offer at the fair include roles in Engineering, traffic management, marshallers, hospitality and retail along with security officers and handling agents.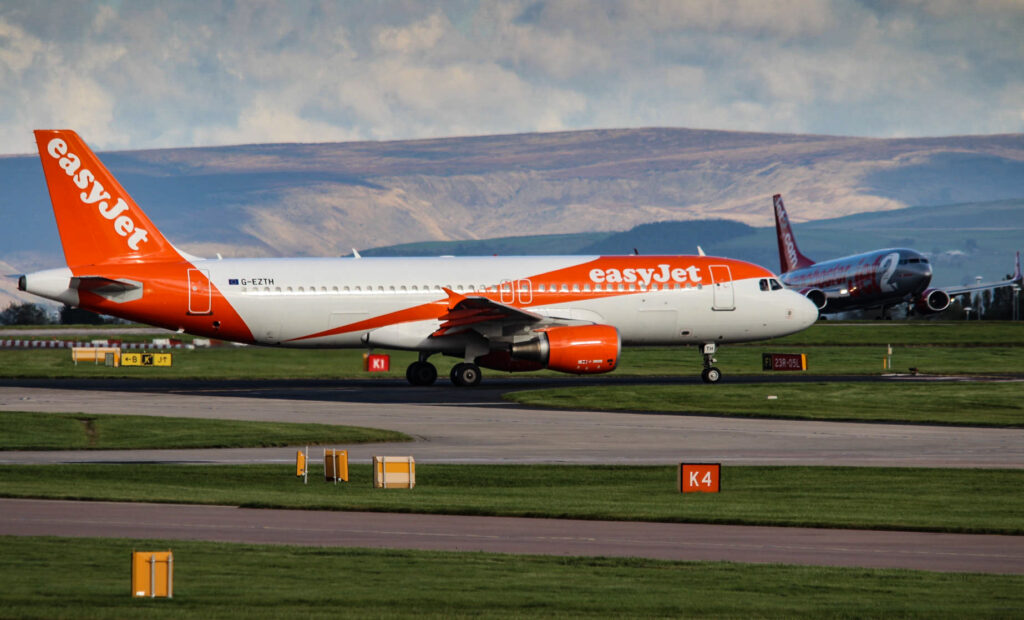 Ian Costigan, Interim Managing Director of Manchester Airport, said: "The last two years have been challenging for us but the outlook for this summer is much more positive and we are looking forward to helping our guests getaway on their well-earned breaks once more.
"To do that, we need to bring more people into our operation, and the event at Wythenshawe Forum will give jobseekers in our neighbouring communities an opportunity to find out more about the wealth of career options on their doorstep.
"We are making good progress in our recruitment drive. More than 1,600 people applied for jobs here in April alone and around 200 new starters are expected to join the operation this month, which will allow us to open additional security lanes during peak periods and improve customer service.
"We still need to expand our team further, though, so if you're enthusiastic, customer-oriented and looking for the opportunity to do something different, we'd love to hear from you."
The Jobs fair takes place on Tuesday 24th May between 10am and 1pm at Wythenshawe Forum. Those wishing to attend can get a free ticket here https://www.eventbrite.co.uk/e/manchester-airport-jobs-fair-tickets-328927479947