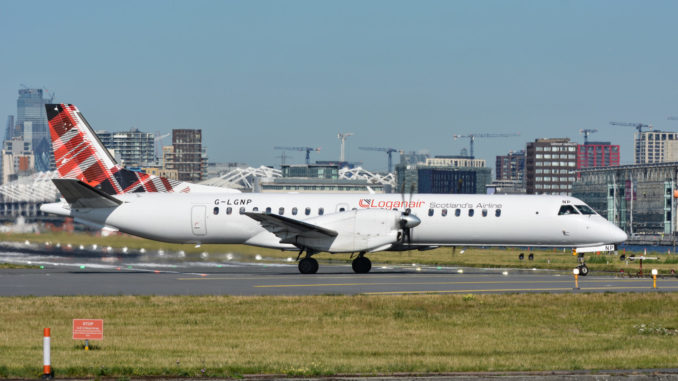 Scotland's airline, Loganair (LM/LOG) has called on the UK Government to introduce a program for aviation similar to the "Eat out to Help Out" scheme which will see Air Passenger Duty (APD) paused in a bid to get people flying again.
Dubbed "Tax off for Take off", Loganair says that the UK Government has "helped the housing market with alleviations of stamp duty; the restaurant trade with the Eat Out to Help Out programme and the hospitality sector with VAT cuts.  Yet aviation has been left behind and continues to suffer deeply from international travel restrictions and the consequent impact on consumer confidence.   We urgently need a 'Tax Off For Take Off' equivalent campaign to help the aviation industry through this incredibly difficult recovery."
The airline isn't the first to call for a temporary scrapping of APD with almost all airlines and airports ramping up the pressure of the UK Government to help the sector.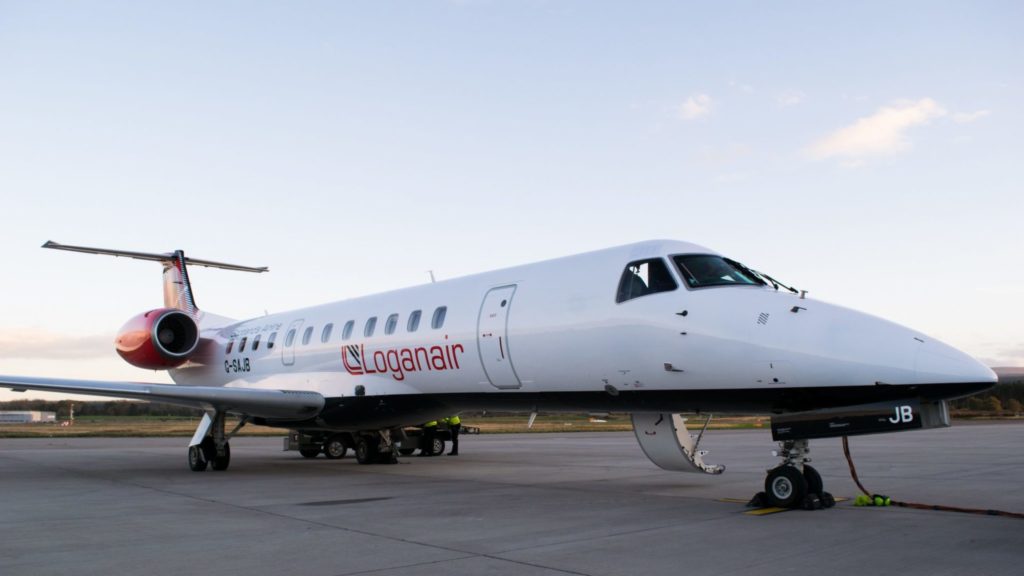 Loganair made its call as it released it plans for Summer 2021 which include new flights from Cornwall Newquay Airport to Glasgow, Edinburgh, Newcastle and Aberdeen.
Other highlights include a daily jet service between Glasgow and Exeter, the rejoining of Bergen to the schedule with direct flights to Edinburgh, Newcastle & Sumburgh and Jersey will be served from Aberdeen via Norwich.
Loganair CEO, Jonathan Hinkles, said: "We're pleased to announce our Summer 2021 schedule which will protect and enhance the UK's regional connectivity.  The earlier launch of our summer schedule is a recognition that there is demand from customers who have deferred travel plans from this summer as a result of the pandemic and who are now waiting to book for next year.
"However, recovery from the pandemic has been incredibly slow and shows every sign of remaining that way.  It is imperative that the Government now acts to provide additional support for the sector through an alleviation of Air Passenger Duty and ending of double taxation on domestic flights."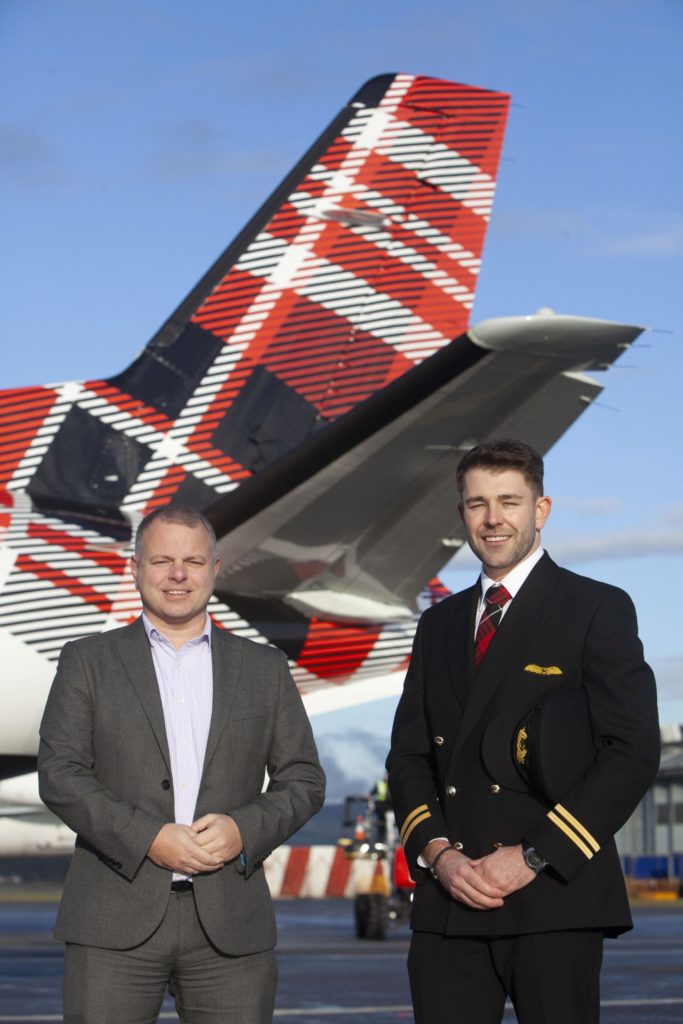 Air Passenger Duty is a tax on flying set by the UK Government in England & Wales and by the Scottish and Northern Irish Government in their respective countries.
It is a duty paid on outbound flights from UK airports so on a European flight it is only paid one way, but for domestic flights it is paid in both directions, something that Flybe struggled with during its demise.
Mr Hinkles added: "Regional airlines and airports play a key part in UK connectivity but won't continue to exist unless a cohesive support programme from the Government, led by the reform of APD, is rapidly introduced."