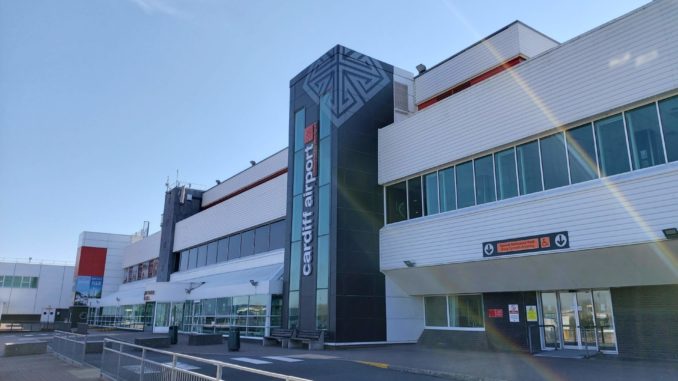 The Welsh Government has added 3 more Greek islands to the list of countries that require 14-days of self-isolation on return.
Santorini, Serifos and Tinos now join those already on the list which includes Zante.
In a statement, Minister for Health and Social Services, Vaughan Gething, said: "Yesterday I reviewed the latest JBC assessments and I have decided that the Greek islands of Santorini, Serifos and Tinos will be removed from the list of exempt countries and territories.
"Today I will lay the necessary regulations which will come into force at 04:00 on Wednesday 9 September."
Cases of Coronavirus across the UK are on the rise once again prompting fears of a second wave which is thought largely to be as a result of people going on holiday and returning with the virus from European countries.
Some local lock downs are already under way in Wales such as in Caerphilly County where residents must not leave the county without a valid reason such as work, or education.
The need to quarantine in an increasing number of countries is likely to lead to more cancelled holidays and flights from Welsh Government-owned Cardiff Airport, particularly as Greece and Spain are its primary destinations.