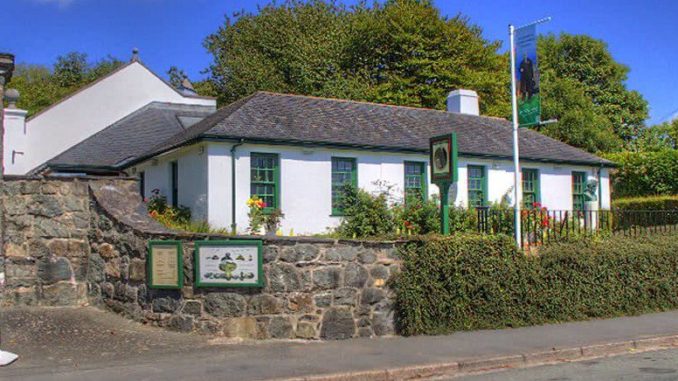 The Lloyd George Museum in Llanystumdwy, Gwynedd, is marking RAF100 today with a flypast and special exhibition.
The first and only Welsh Prime minister, David Lloyd George, established an independent air force in 1918 after realising that air power was crucial to winning battles and wars.
When debating the creation of an air force he famously told parliament that "The heavens are their battlefield. They are the Cavalry of the Clouds. High above the squalor and the mud."
The Army was adamant that any British air power should be under their command but Lloyd George realised that having an independent air force was the better option and the Royal Air Force as we know it today came into being.
The event will also be marked by the opening of a centennial garden and memorial book.
The Lloyd George Museum and Highgate, his childhood home, help visitors understand the former Prime Minister's life and times between 1863 and 1945. For details and opening times please visit the Museums web site.
This is one of many events throughout 2018 to mark the centenary of the Royal Air Force. Other events include the #RAF100 theme at the International Air Tattoo.