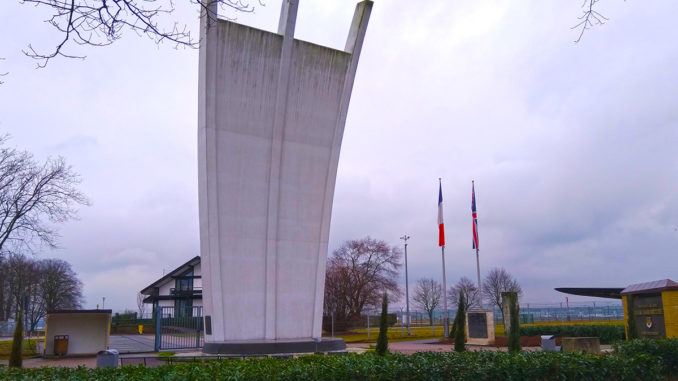 The first showdown of the cold war
As the Royal Air Force celebrates its centenary we look back at one of the most important times in its history when RAF aircraft took part in the Berlin Airlift.
The Berlin Airlift began on the 26th June 1948 as a response to the Soviet Unions blockade of Allied-held West Berlin, cutting it off from the rest of West Germany. The Soviets blocked all railway lines and roads into West Berlin stopping the supply of food and other essentials.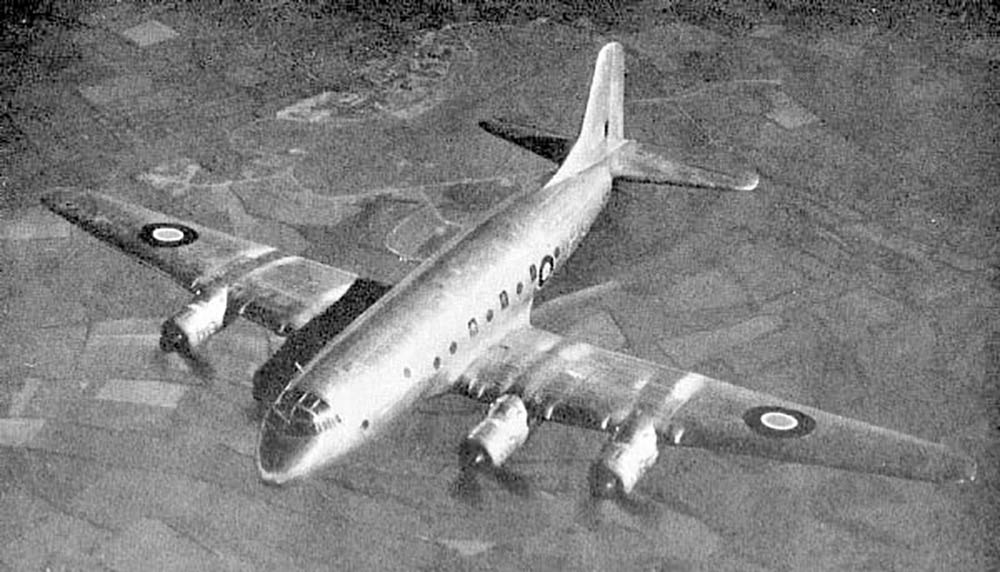 In response, the Allied forces organized flights into West Berlin airports and air base including Templehoff and Gatow. Crews from the US Air Force, Royal Air Force, French Air Force, Royal Canadian Air Force, Royal Australian Air Force, Royal New Zealand Air Force, and the South African Air Force flew over 200,000 flights in one year, providing up to 9000 tonnes of food and essentials to West Berliners per day.
The British effort was focused out of Hamburg, about 175 miles North West of Berlin. The flew Avro Yorks and DC3 Dakota aircraft. These were later joined by Handley Page Hastings and Sunderland flying boats.
Initially, flights when through the British air corridor over East Germany into RAF Gatow in the Spandau region. The aircraft would either return to airports in Hamburg or continue on to Hannover. They also ran some round tips using the British sector's south-east corridor and in order to save time, flights often didn't land in Berlin, parachuting material, such as coal, to the airfields instead.
The Shorts Sunderland flying boats operated from Finkenwerder on the Elbe near Hamburg to the Havel river next to Gatow and primarily delivered corrosive items such as salt and baking soda due to their corrosion resistant fuselage.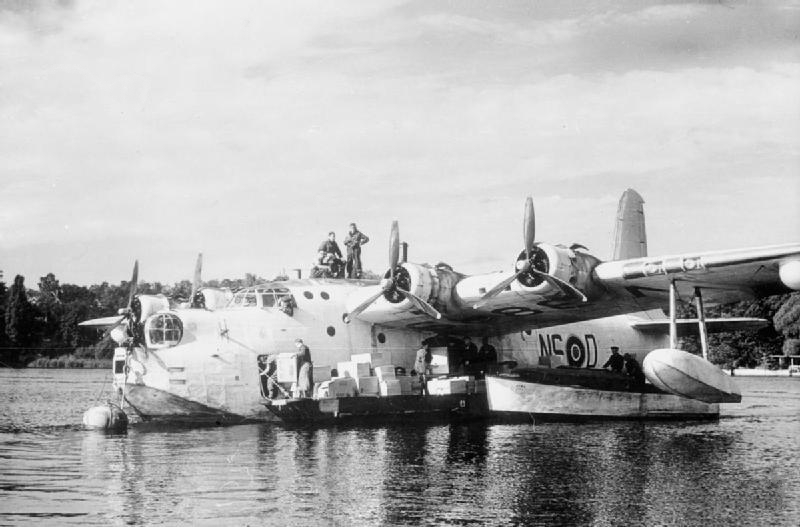 Initially, the Soviet Union offered to end their blockade of West Berlin if the allies reversed its decision for West Germany to use the new currency of the Deutsche mark and despite some initial threats, the Soviets did not interfere with the airlift as it feared it could lead to a wider conflict.
The Berlin Airlift ended on the 12th May 1949 when the Soviets finally realised their blockade had failed. In fact, more supplies were arrving into West Berlin by air than ever arrived by road or rail.
The Royal Air Force and its western allies ensured that life continued as normal in West Berlin and the communist blockage failed, without the airlift, it is difficult to see how the blockade could have been broken without either submission or conflict.
There is a memorial to the Berlin Airlift at Frankfurt Am Main airport, the former Rhein-Main airbase used by the US Air Force.
RAF Gatow is now home to the museum of the German Air Force, The Luftwaffe.
The Berlin Airlift was widely regarded as the first east-west showdown of the Cold War.