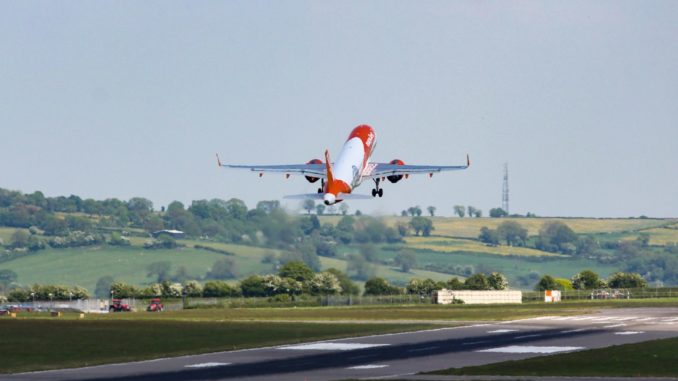 Will you be jetting off this summer?
With the roadmap out of lockdown starting to to take effect plans are turning to holidays in Summer 2021 and the airlines are responding.
Travel agents have seen a massive increase in bookings, particularly for destinations such as Greece, Spain and Portugal so what are the airlines planning for.
Jet2
Jet2 says it has seen a 1000% increase in bookings in the 24 hours after the first easing of coronavirus restrictions and it has responded by adding more flights to popular destinations including Zante, Crete, Rhodes and Kefalonia
Jet2.com and Jet2holidays, said: "Spending quality time with family is incredibly special and something many people haven't been able to do this past year. Quality time with loved ones -somewhere away from the same four walls – is what people are looking forward to more than anything.
"There certainly won't be a shortage of things to catch-up on and while this past year has been incredibly challenging, families are clearly looking forward to enjoying an extra special break together and creating some fantastic memories."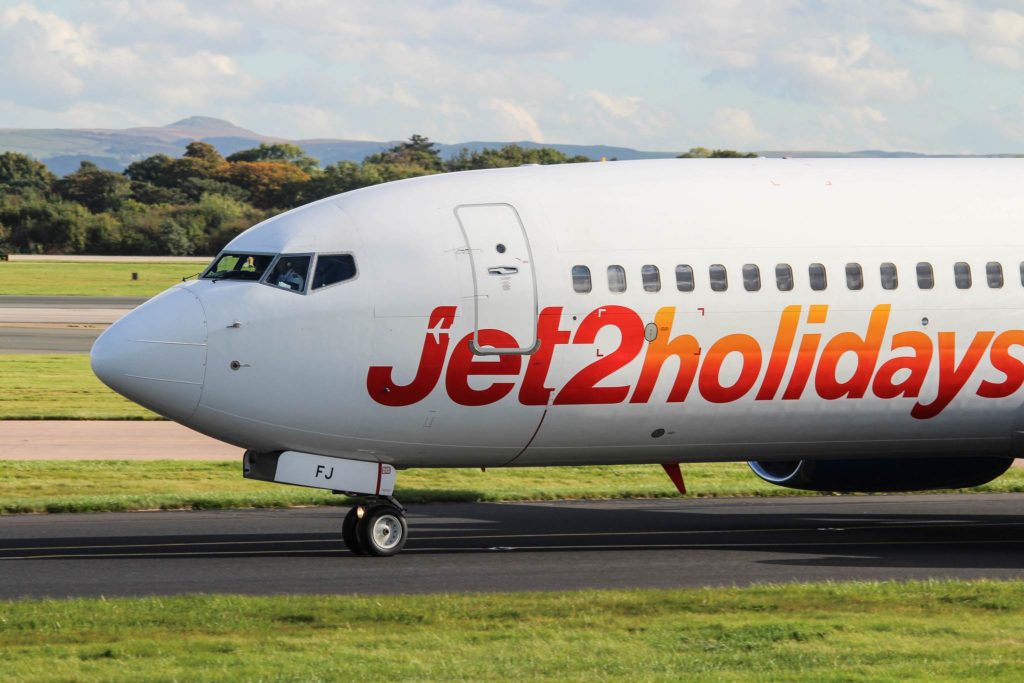 Like Jet2, easyJet saw massive increase in bookings shortly after the announcements about easing.
The top destinations for bookings are Malaga, Alicante, Palma, Faro and Crete with August being the month most UK travellers seem to be banking on.
easyJet is planning to run a near normal summer schedule in 2021.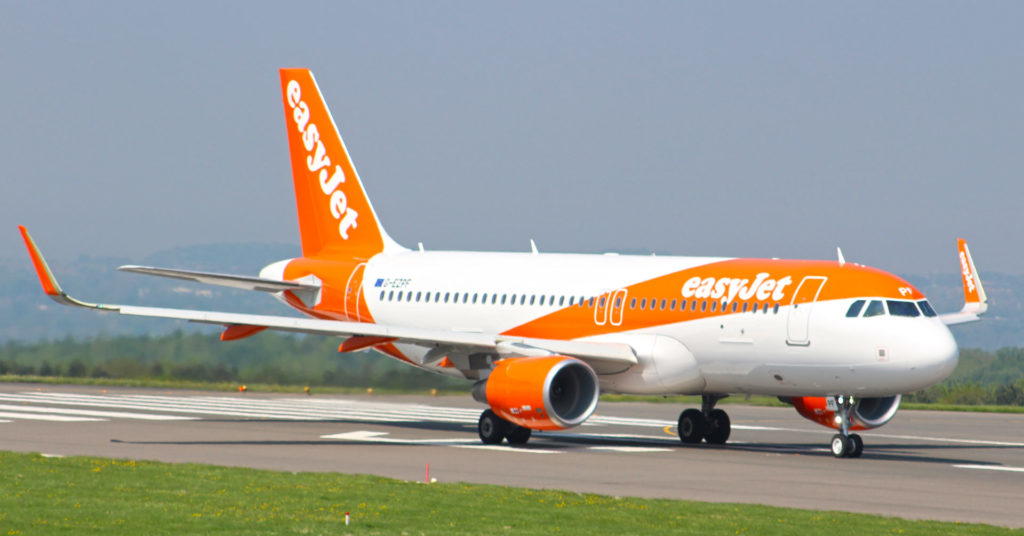 TUI
The UK's largest holiday company, TUI has seen an increase in bookings, not just for Summer hjolidays but for Winter holidays too under its Crytsal Ski brand.
Following the announcement about lockdown restrictions it saw a 500% increase in bookings to Turkey, Spain and Greece.
In a statement, Managing director of TUI Andrew Flintham said: "The announcement from the Prime Minister on 22 February was positive and shows that by working with the travel industry on a risk-based framework our customers will have the opportunity to travel abroad this summer.
"We will continue to work closely with the government so people can look forward to a well-deserved break, after what has been a very difficult year for many."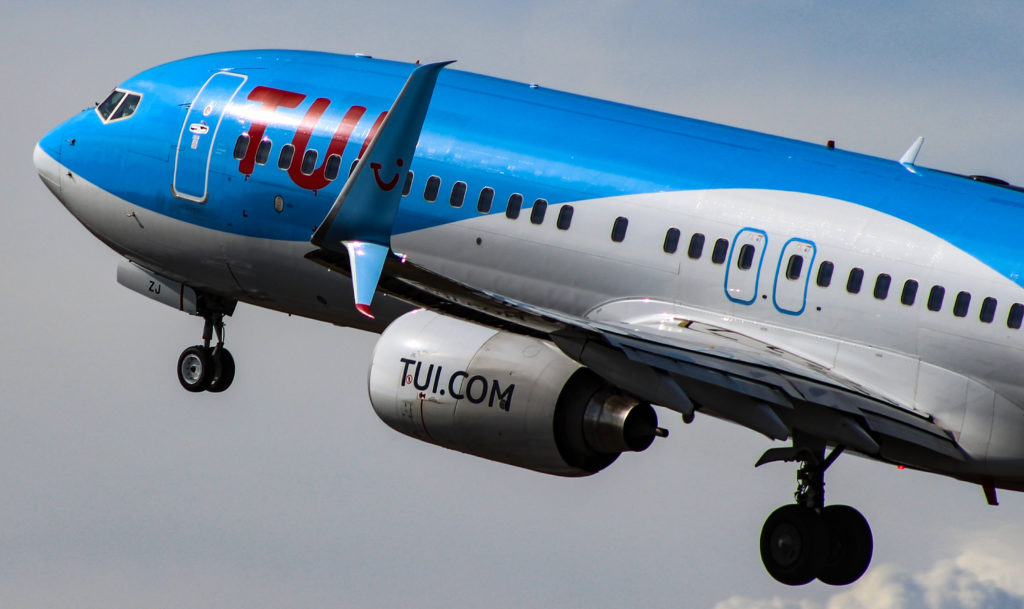 Irish budget airline Ryanair operates a huge amount of flights from UK airports and like others, saw a huge increase in demand following the roadmap announcements.
Continuing the trend seen elsewhere, Ryanair has seen increase in demand for European destinations including Spain, Greece and Italy.
It's summer schedule is expected to be around 90% of its planned summer schedule.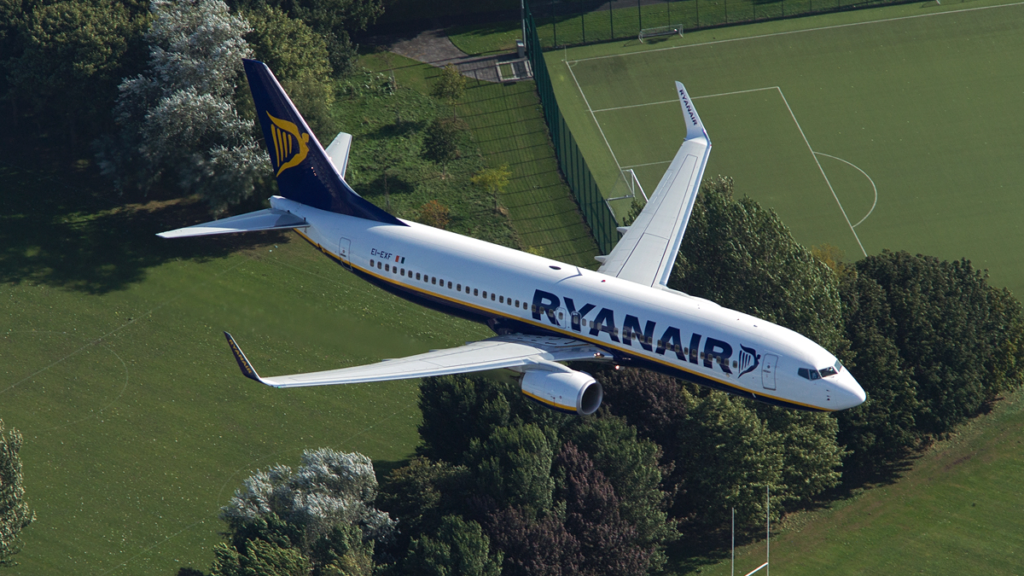 British Airways has seen its entire business model change as a result of the Coronavirus pandemic, it is clear from analysing its Summer 2021 offerings that its focus, in the interim at least, is focusing on short-haul european flights.
It has not only started offering millions of seats from just £40 to Europe but is introducing a raft of new routes including to Rhodes, Podgorica, Pristina and Perugia.
British Airways has also partnered with Qured to offer its passengers a rapidly accessible testing service to meet travel requirments.
British Airways' CEO Sean Doyle, said: "As we look forward and prepare for a safe return to travel, we remain focused on finding and offering the most convenient and affordable testing options for our customers.
"Our teams were pleased to discover Qured, a unique new option which removes uncertainty and unnecessary expense for customers who may be concerned about sourcing a pre-departure test while away from home."
Qured's CEO Alex Templeton, said: "Our accessible rapid testing service takes the hassle out of finding a test abroad. As a trusted healthcare provider we look forward to delivering an exceptional patient experience to British Airways' customers and to working with them on a safe return to travel."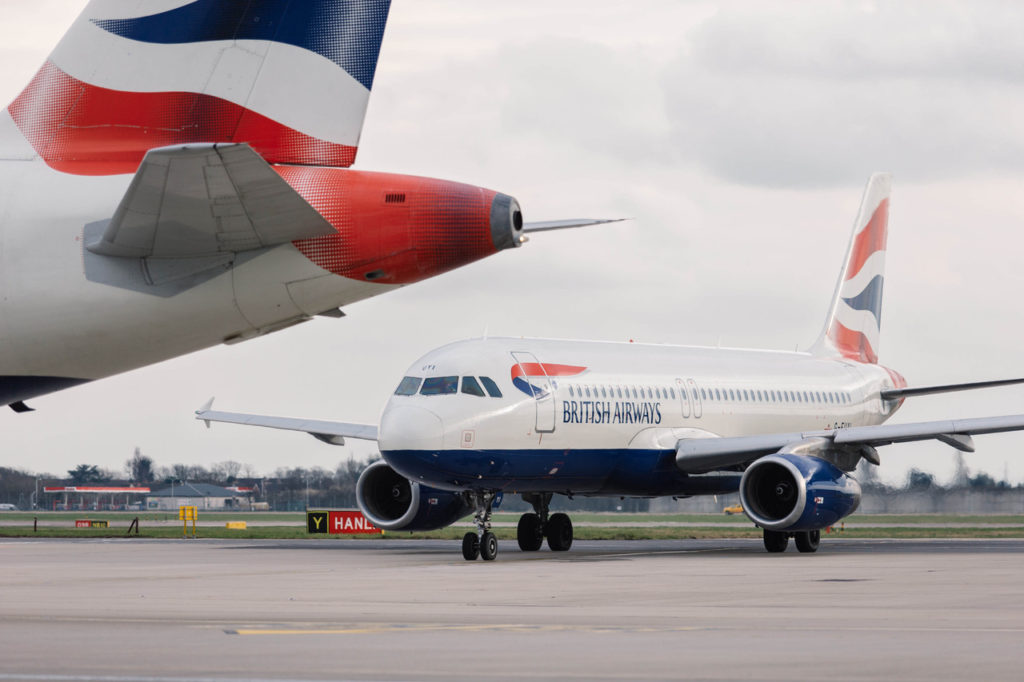 Virgin Atlantic
Virgin Atlantic has recently consolidated its operations to London Heathrow and Manchester Airport with the airline planning to operate a significantly increased flights this summer, to an almost "normal" level.
As a long-haul airline it hasn't seen the same increases as others as this seems likely to be the summer of short-haul however it has recently introduced flights to India which will be a boost Indian ex-pats seeking time with family as the pandemic eases.
It remains to be seen whether its flights to Caribbean destinations, traditionally one of its strongest markets, return to pre-pandemic levels.
It has introduced a "unlimited" date and flight changes for passengers booking to give peace of mind if things do change.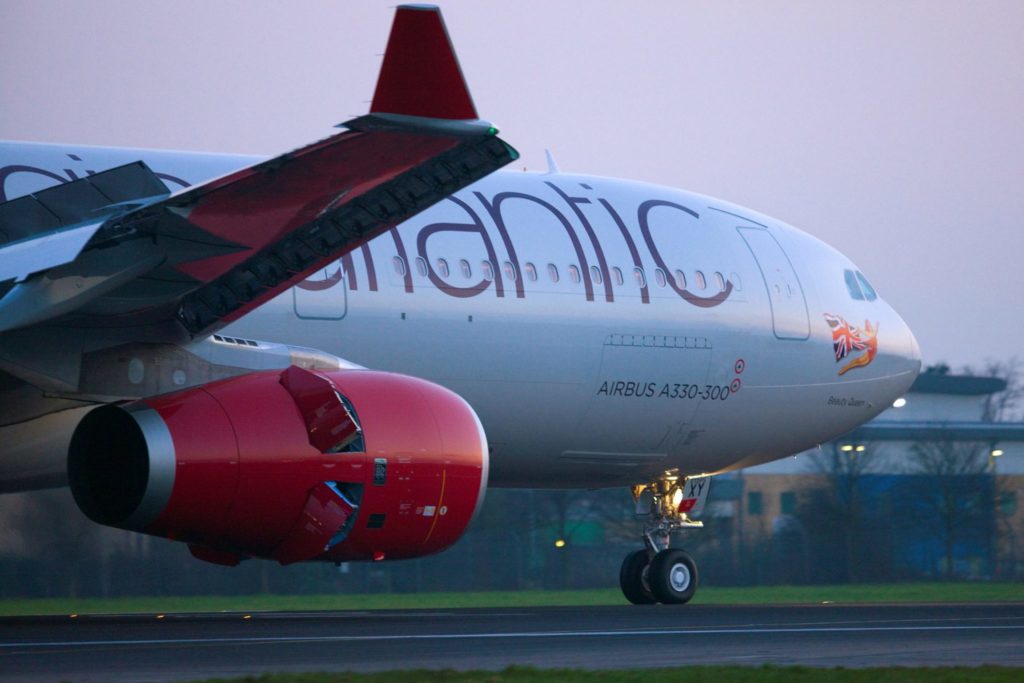 Choose Wisely
Obviously all these plans are based on the roadmap being followed and no fourth Coronavirus wave emerging as a result.
Of course things to change so it is vital you choose your tour operator or holiday company wisely.
Most airlines are offering some form of protection so that if things do change you can either get your money back or re-arrange your flights. This is in addition to the standard compensation rules if your flight does not operate.
For package holidays, always make sure your travel agent is ABTA bonded to guarantee protection but like airlines, most are also offering their own form of Coronavirus guarantee allowing you to get your money back or rearrange.
Do your research of what each holiday company is offering and choose which one suits your needs best.
The main thing is, for the first time in a long time, it seems we may have something to look forward too!