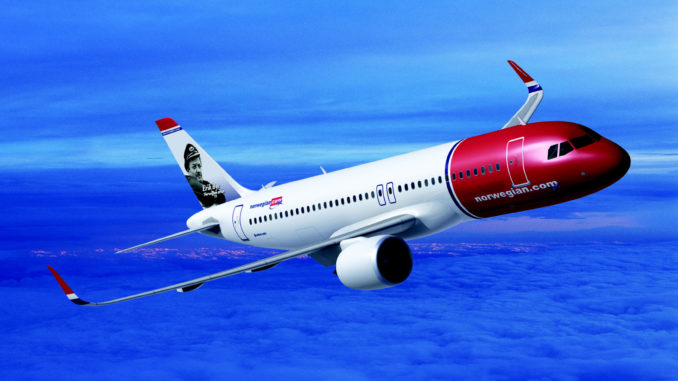 Airbus has reported a negative net order book for the first part of 2021 after it received a cancellation for 92 Airbus aircraft from struggling low-cost carrier Norwegian.
The order was cancelled by a court order under the Irish examinership which the airline had entered into in a bid to prevent its collapse.
The order consisted of 59 A320neo, 30 A321neos and two Airbus A350-900.
The two A350's have since been re-sold to another undisclosed customer.
Despite Airbus getting new orders for 10 A320neos, as well as a single A330-200, it ended the first two months with an order deficit of 81 aircraft.
Airbus will now try and resell the A320 family delivery slots given up by Norwegian meaning potential bargains for airlines or leasing companies looking to snap up the popular single-aisle airliners.
Airbus says it has delivered 53 aircraft so far in 2021. Including two A220, 29 A320 Family (2ceo, 27neo) and one A350.