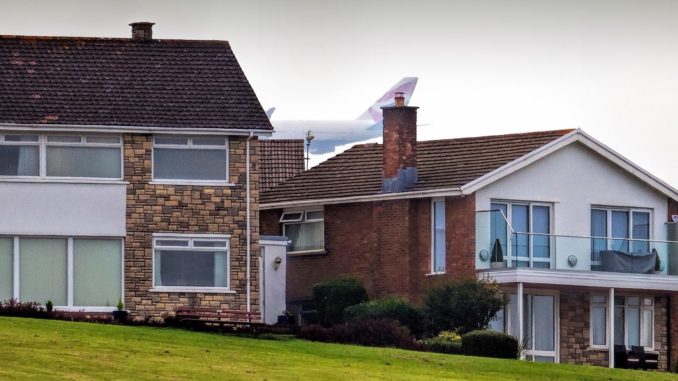 The latest Boeing 747-400 to be retired by British Airways (BA/BAW) has arrived at St Athan (DGX/EGSY) in South Wales where it will be scrapped.
G-BNLN (Lima November) took off for her final flight from London Heathrow (LHR/EGLL) this afternoon as "Speedbird 9179" and flew the short hop to South Wales where it landed at the facility which is home to several aircraft "parting out" specialists.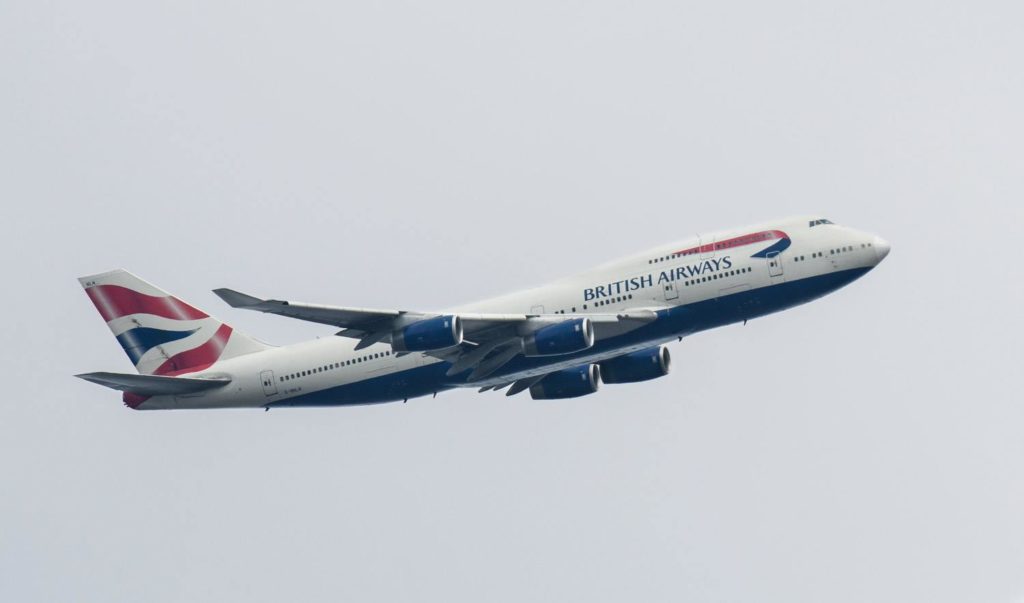 Boeing 747-436 "Lima November" (MSN24056) started life with British Airways fresh from Boeing's Everett factory in June 1990. It then spent 29 years flying British Airways passengers across the globe.
The aircraft was christened "City of Portsmouth".
The retirement of G-BNLN leaves 33 Boeing 747-400's in the British Airways fleet with 24 now having been retired. The aircraft still flying include 3 painted in retro liveries of BOAC, BA Landor and BA Negus.