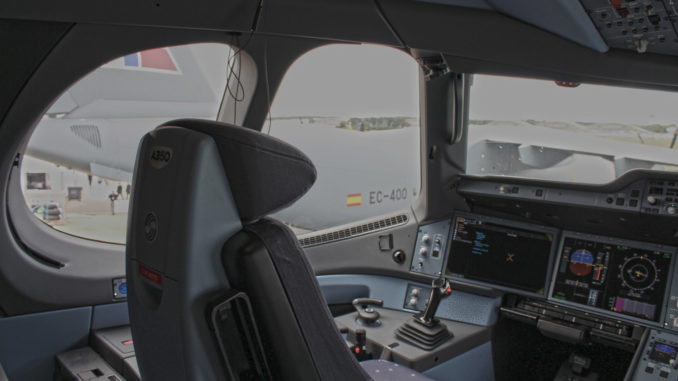 An event for aspiring pilots being held in Manchester next weekend could help meet the projected demand of 148,000 new pilots that will be needed across Europe over the next two decades.
Pilot Careers Live North will give those attending a chance to find out if the career is right for them, have their questions answered by professionals and undergo a screening process, hosted by Symbiotics, to see if they have what it takes to be a commercial pilot.
Exhibitors including YouTube's Mentour Pilot, Hields Aviation, Jet2 and the Royal Air Force will be at the event which is being held at Manchester Airport's Concorde Conference Centre on the 6th July 2019.
Exhibition manager, Paul Yates, said: "Pilot Careers North is a fantastic event in a very unique venue. Pilot Careers Live provides detailed career information and advice on all aspects for a career in aviation. The aim of the event is to inform and inspire the next generation of aviation professionals, across a variety of exciting aviation career paths. All this in the shadow of one aviation's most iconic aircraft, the Concorde"
Tickets to the event start at £11.50 but UK Aviation News readers can get a FREE ticket using the code UKA19. You can get tickets here https://www.pilotcareernews.com/live/north/
Full list of Exhibitors
ACS Flight Training
CAE
CATS
European Flight Academy
Flight Simulators Midlands
FLYER
FTEJerez
Hields Aviation
Helicentre Aviation
Jet2.com
L3 Airline Academy
Leading Edge Aviation
Millstream Global Flying
Pooleys
Ravenair Flying School
RAF Air Cadets
Royal Navy
Simtech
Skyborne Aviation
Symbiotics
University of Leeds
VA Airline Training
Wings Alliance