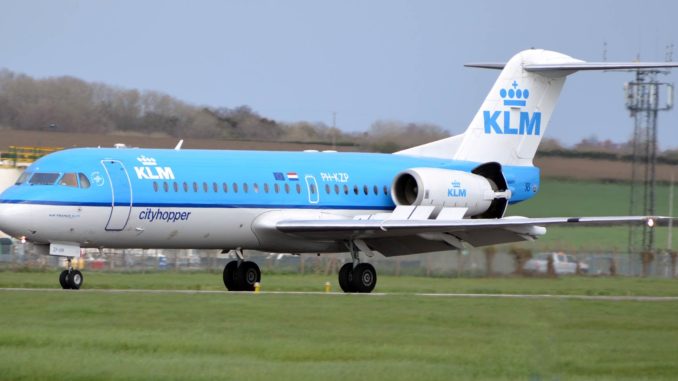 KLM's new routes could prove to be great news for Welsh travellers thanks to regular  KLM flights from Cardiff Airport.
The Dutch carrier is one of Cardiff Airports longest serving airlines and offers three daily flights to Amsterdam, KLM's main hub where Welsh passengers can connect to entire KLM network with flghts to all corners of the globe.
The new destinations being offered by KLM are Salt Lake City in the US and Valencia, Dresden & Genoa in Europe.
KLM President Peter Elbers said "A direct flight to our Schiphol hub means we can connect passengers to our global network.  In addition to Valencia, KLM will also introduce service to the Spanish destinations of Ibiza and Alicante this year."