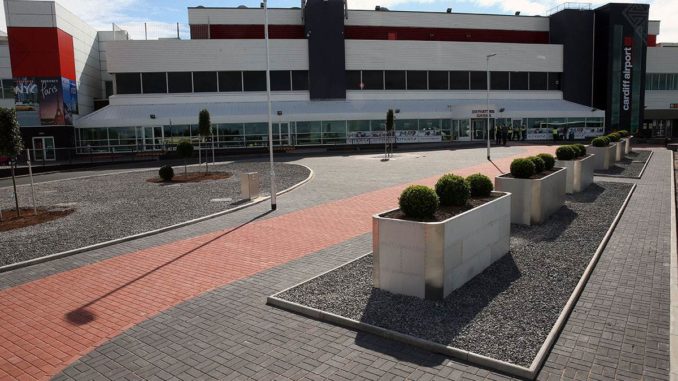 Fixed Base Operator (FBO) Global Trek Aviation has soft-launched its latest facility at located at Cardiff Airport (CWL/EGFF) in Wales.
The brand new state-of-the-art VIP FBO facility at Cardiff Airport has received its first customer, BAe Jetstream 31 G-NLFA belonging to Cranfield University and operated by the National Flying Laboratory Centre.
Global Trek offers a range of FBO services at Cardiff Airport including VIP handling, refuelling for long distance flights, ferry flights or delivery flights along with military aircraft and air ambulance support.
Global Trek's Cardiff Airport base is the second for the growing company with Belfast International having an established Global Trek operation.
In a post on it's social media page Global Trek said "Global Trek Aviation in Cardiff Int'l Airport, Wales, UK (EGFF) performed a soft opening, of its brand new state-of-the-art VIP FBO, on the Southside of the Airfield and had the real pleasure of welcoming in its first Aircraft.
"The Jetstream 31 has based itself with us, for 3 days, to perform multiple flights. The great feedback we have received already, on our supporting levels and stunning new facility was 'Its beautiful and very spacious'"
Global Trek Aviation FBO services are available at Cardiff Airport 24 hours a day, 7 days a week as Cardiff Airport is operational 24 hours a day with no night time curfews.
The launch of Global Trek Aviation at Cardiff Airport is a sign of a healthy business aviation scene at Wales' only international airport and they join existing FBO, Signature Flight Support.
You can find more information on the Global Trek Website