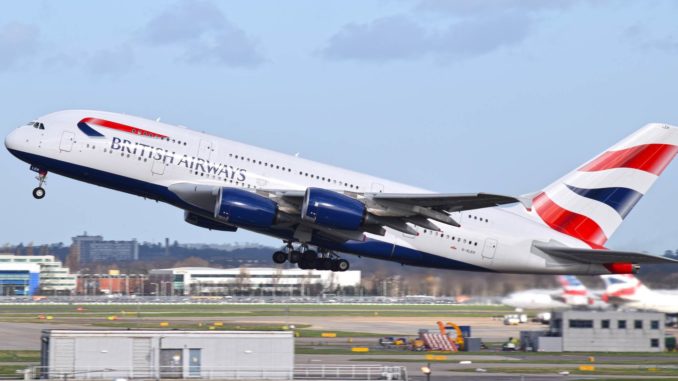 European Airframer Airbus has seen a 63% drop in profits for 2016 despite a 4th Quarter rally on deliveries.
Airbus, who make wings for its aircraft at Hawarden, North Wales saw its group income sink to below $1bn against a profit of $2.8bn the previous year.
The drop is largely attributed to the  A400M, Airbus' military transport aircraft, which saw Airbus endure a $2.3bn write-off. The A400m has been plagued with gearbox and propeller problems since entering service.
The commercial airplane division however saw a 7% rise in profits to nearly $50m, which is welcome news for the Hawarden site who make wings for Airbus A380, 350, 330 and 320 aircraft. The company saw 731 aircraft ordered inncluding the Airbus A350 & A330NEO however demand for the A380 has dropped to near zero prompting fears the program maybe cancelled with airlines favouring smaller, more economical aircraft.
Sales of the A320 family however have remained strong and Airbus plans to increase production of the range to 69 per month by 2019.