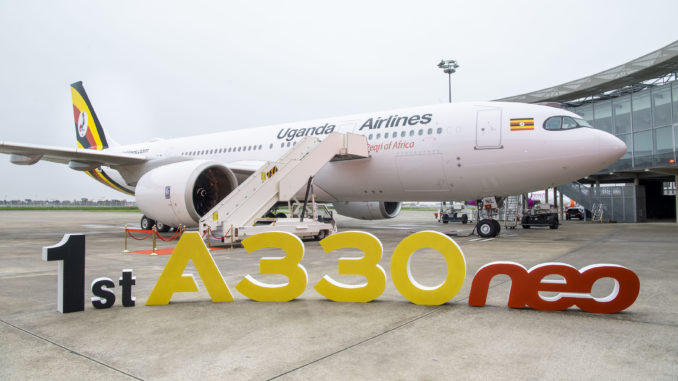 Uganda Airlines (UR/UGD) has announced that it is launching its London Heathrow route as part of its network for its Airbus A330neo fleet.
The Entebbe Airport based airline has taken delivery of two Airbus A330-800 aircraft which are currently being operations certification with the airline.
In a statement on Twitter, the airline said it planned to introduce "long haul flights to Dubai, London, Guangzhou and Mumbai, upon conclusion of the ongoing A330neo operations certification".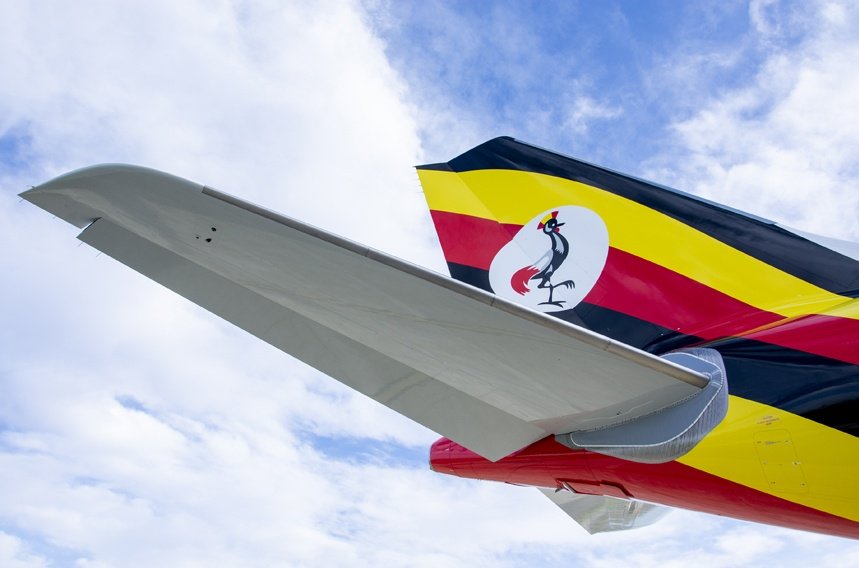 Uganda Airlines began operations in 2019 and is owned by the Government of Uganda. Previously, the airline has only operated within Africa.
The five-weekly flights to London Heathrow are set to commence on 28th March 2021.
The Airbus A330-800 is the shorter variant of the Airbus A330neo and has been less popular than the A330-900.