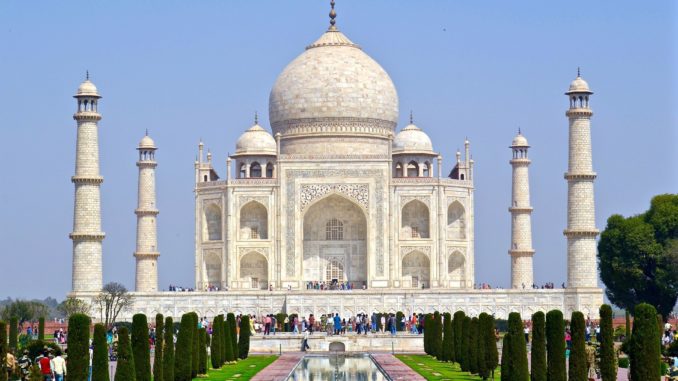 In a stroke of good news after months of border closures and travel bans, India is allowing UK flights into the country once more. Hardeep Singh Puri, the civil aviation minister, announced on 1 January that flights between India and the UK would resume starting 8 January. This comes shortly after a travel ban had been implemented late December in response to the outbreak of a new strain of the coronavirus in the UK.
Flights to resume with limitations
While India is looking to gradually restart flight traffic between the UK and India, it remains very cautious in light of UK's continued struggles with the coronavirus. Britain's covid-19 numbers have increased explosively in recent weeks after the spread of a new highly contagious strain of the coronavirus dubbed the "British variant". Countries around the world have already taken extra measures against British travellers, some even going as far as to bar them completely.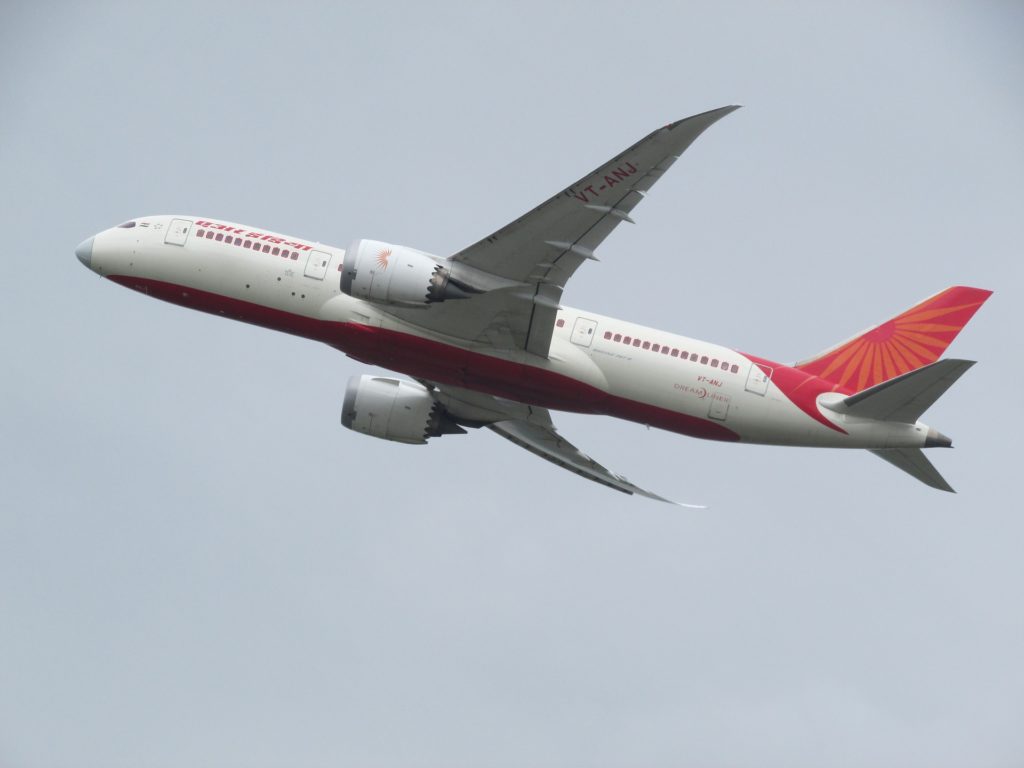 India is as of yet still willing to welcome British travellers, however they will likewise be faced with extra measures to prevent the spread of the coronavirus in India. India currently has roughly 30 cases of the new British virus strain, and it is looking to keep these numbers low.
For starters, flights to and from India are limited 15 flights a week per country, for a total of 30 weekly flights. Furthermore, flights may only arrive and depart in four Indian cities: Delhi, Bengaluru, Hyderabad and Mumbai. This limitation is to stay in place until at least 23 January, when the situation will be assessed once more to see if relaxation of the rules can be made.
This is in stark difference to air traffic before the discovery of the British coronavirus strain. Airlines such as British Airways were able to freely fly to other Indian cities such as Kolkata and Goa. This was due to the special "air bubble" agreement India had with the UK. An estimated 2200 passengers flew to India daily from the UK. This privilege has now been rescinded by the Indian government.
Flights that were cancelled due to the December travel ban have been rescheduled to January. No guarantees can be provided by the Indian government that these rescheduled flights will all be able to take place, as only 30 total flights will be allowed to depart from British and Indian airports.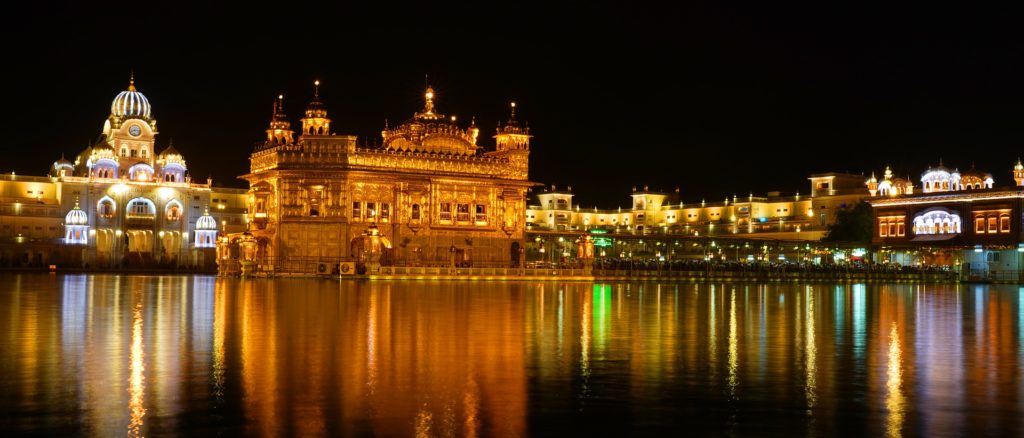 Visa requirement remains in place
There were rumours that India was considering easing up the visa rules for travellers from countries in the "air bubble" agreement. However, this is as of yet not the case. India's visa rules remain in effect for British travellers. This means that they need to apply for their appropriate Indian visa. India has a number of digital visas, also known as e-visas. These include the eTourist visa, the eBusiness visa and the eMedical visa to ensure that each traveller can apply for a visa for their specific travel purpose. This way, the Indian government has complete oversight on who enters the country for what purpose.
This article contains paid advertising.