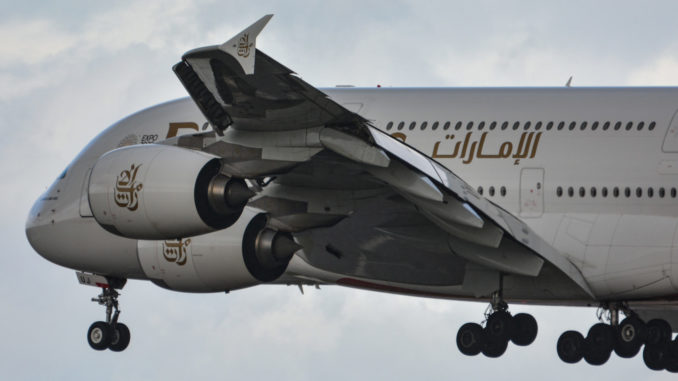 Flights from the United Arab Emirates (UAE), including the popular transit points of Dubai and Abu Dhabi, to the UK will be banned from tomorrow (Friday 29th January) as new countries are adding to the UK's no-fly list.
The UAE joins Burundi and Rwanda on the UK's red list which means that all non-british nationals will barred from entering the UK if they have come from, or transited through, these countries.
Transport Secretary Grant Shapps said: "From tomorrow (Friday 29 Jan at 1pm), we're extending our travel ban with the United Arab Emirates, Burundi and Rwanda all added to the UK's red list.
"This means people who have been in or transited through these countries will be denied entry, except British, Irish and third-country nationals with residence rights who must self-isolate for ten days at HOME.
"Passengers must still have proof of a negative test and completed Passenger Locator Form before arrival – or could otherwise face a £500 fine for each."
The decision is related to a new variant of Coronavirus that originated in South Africa but is now know to be in these countries and at risk of being carried to the UK by transiting passengers.