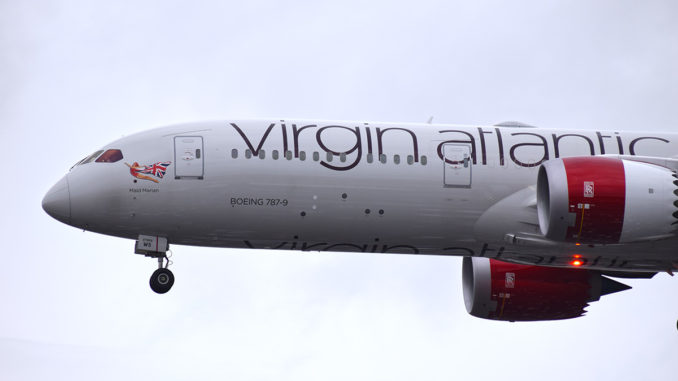 US president Joe Biden has hinted that the US could start to re-open international air travel for countries that have made good progress in their vaccination programmes "within days".
Speaking in Germany, the President made the comments after official studies from the US Department of Defense, and Harvard University concluded air travel was safe.
The move could pave the way for the return of mass transatlantic flights, the loss of which has hurt airlines such as British Airways and Virgin Atlantic.
Virgin Atlantic's chief customer and operating officer Corneel Koster recently called on the US government to open up travel saying: "Vaccination levels are very high in the UK, and very high in the US – if we follow the data the US should open. So should big parts of Europe, and so should other parts of the world. Step by step aviation can be rebuilt safely.
"We are calling on the Biden administration as well to allow Brits to travel there."
There has been no official statement on air travel to the US but hopes are rising in the industry that it will be imminent,