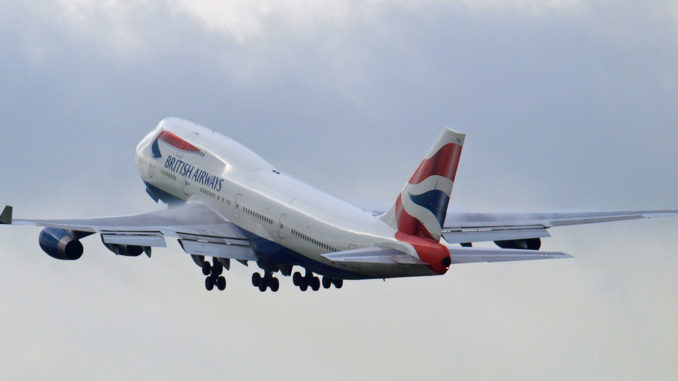 British Airways Pilots have said they will begin a series of strikes on September 9th 2019.
The British Airline Pilots Association (BALPA) has given the airline formal notice that its members will strike on September 9th, 10th and 27th after an agreement could not be reached on a pay deal.
British Airways had previously attempted to block strike action by obtaining a court order but the High Court ruled that the strike was legal.
The strikes will affect British Airways flights from London Heathrow and London Gatwick as well as some flights from London City however BA Cityflyer flights are not affected.
In a statement British Airways said "It is completely unacceptable that BALPA is destroying the travel plans of tens of thousands of our customers with this unjustifiable strike action" adding "Our proposed deal of 11.5 per cent over three years is very fair and well above the UK's current rate of inflation, and by contrast to BALPA, has been accepted by the members of the Unite and GMB trade unions, which represent nearly 90 per cent of all British Airways colleagues including engineers, cabin crew and ground staff. In addition to basic pay, pilots also receive annual pay increments and regular flying allowances."
BALPA said that the decision to set dates came after several days of ACAS talks where BALPA put forward a number of packages that they say would have resolved this dispute without a strike.
BALPA members that work for British Airways were asked whether they wanted to strike in a recent vote and according to the union, 93% voted in favour of industrial action.
In their statement, BALPA said "A day of strike action will cost BA around £40m. Three days will cost in the region of £120m. The gap between BA's position and BALPA's position is about £5m. Our proposal remains on the table should BA wish to reach an agreement prior to strike action."
They added "In what is British Airways' centenary year, this will be the very first time its pilots will go on strike. They do so as a last resort and with enormous frustration at the way the business is now being run."