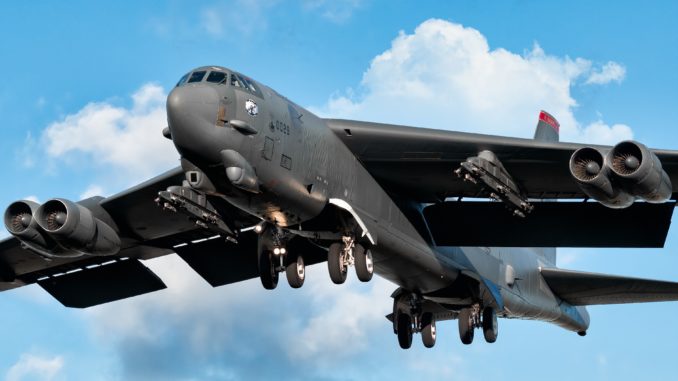 During August and September of 2020, RAF Fairford in the Cotswolds hosted 6 USAF B-52 Strato fortress heavy bombers as they took part in two exercises in Europe and Africa.
The 6 aircraft that took part were:
60-0007 Guardians of the upper realm
60-0029 Warriors beyond the horizon
60-0056 Black Widow
60-0044 Excalibur
61-0034 Checkmate
60-0005 Warbirds.
The aircraft arrived from Minot AFB during the early morning of 22nd August 2020. The first exercise that the bombers took part in was Point Blank, which ran until 19th September.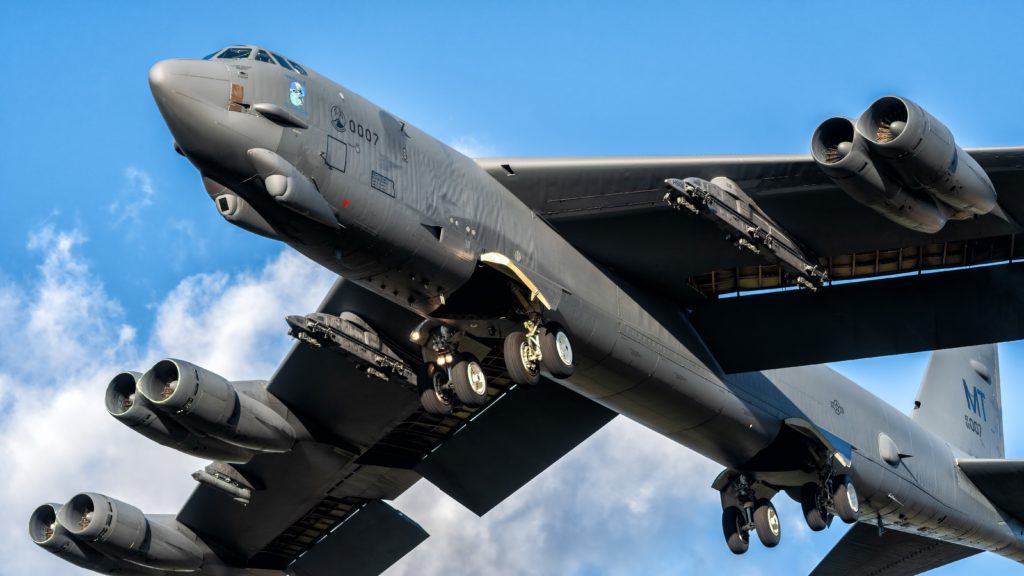 This exercise took the aircraft all over Europe and even down to Africa, including a night stop away from the base in Spain.
After this exercise had ended, the B52s stayed in the UK to participate in Exercise Astral Knight, which ran until 25th September.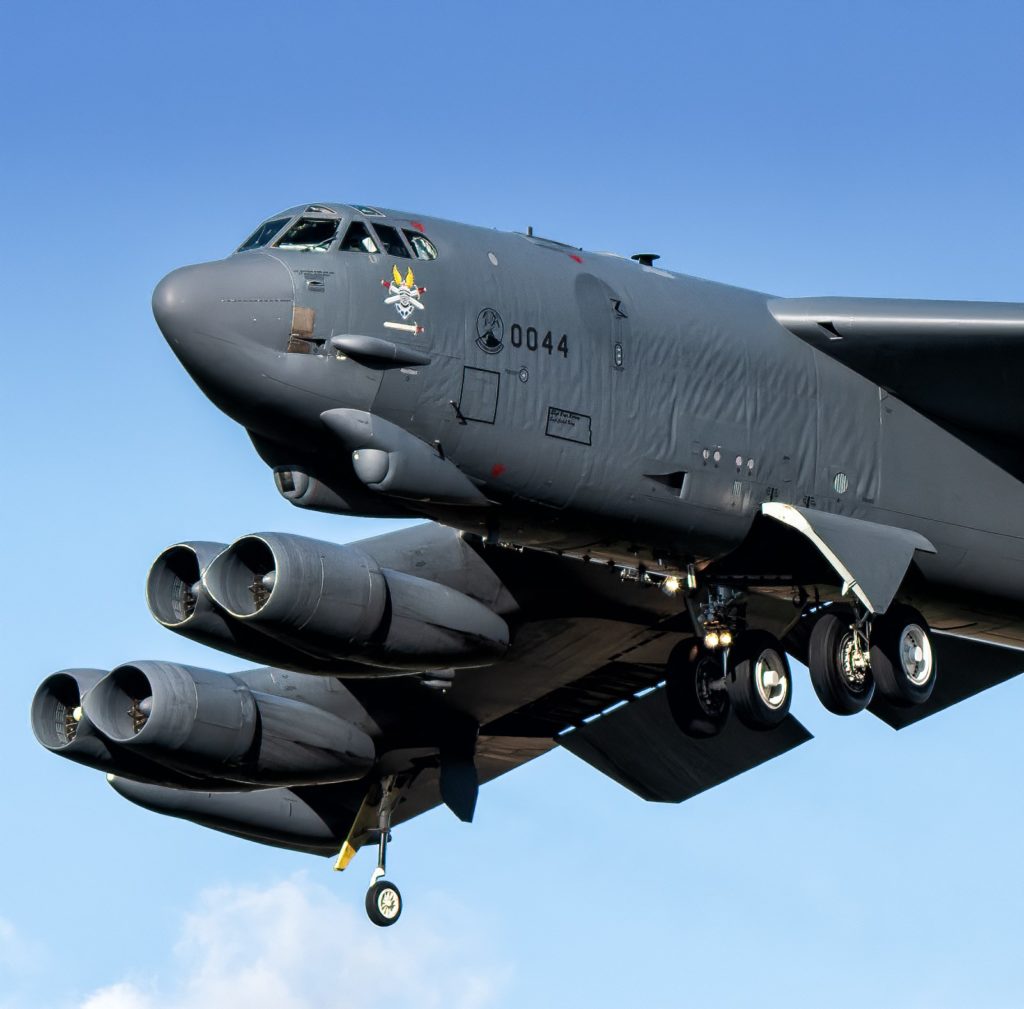 Two flights of two aircraft departed Fairford during the last day of deployment, with the plan being that one of the flights (BALOO flight) to return to Minot AFB after completing the day's mission.
However, one of the aircraft (60-0029) developed an electrical issue and had to return to Fairford.
They had a large fuel load due to planning to end up in the US so had to hold over Gloucester for a couple of hours to burn the fuel. On the descent, the aircraft with the issue declared a general emergency and squawked 7700, a standard procedure in the situation.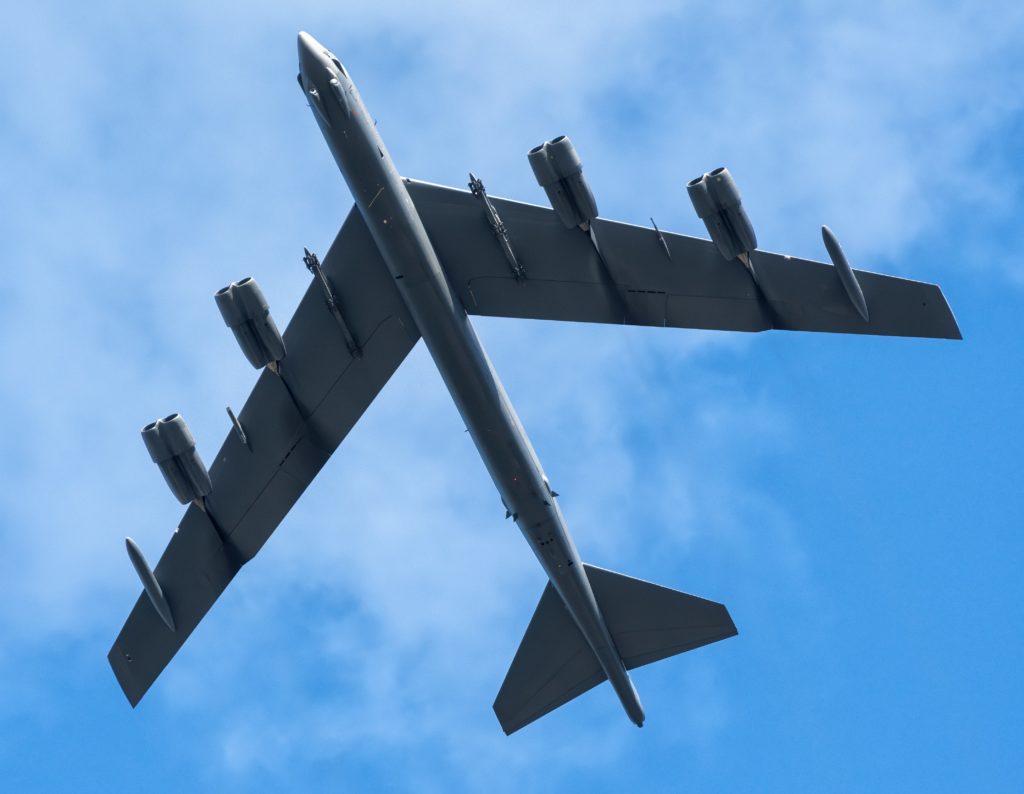 The aircraft landed safely, bringing an end to Astral Strike 2020, and the deployment to RAF Fairford. 5 of the 6 B52s departed RAF Fairford the next day, Saturday 26th September, bound for Minot AFB, leaving the tech B52 to be fixed. It is expected to depart in the next week.