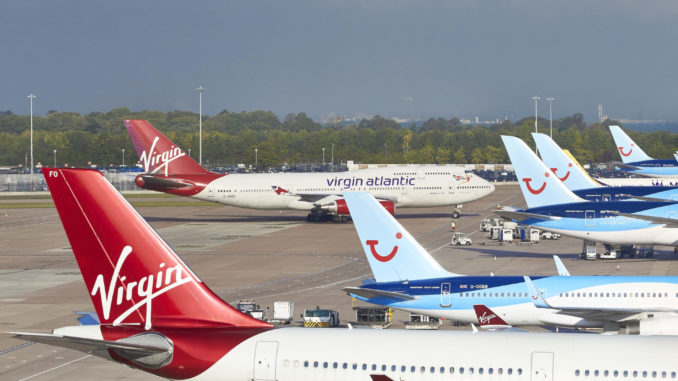 Iberia, TUI Airways UK and Pegasus are all relaunching flights from Manchester Airport (MAN/EGCC) this week which means passengers using the airport now have a choice of 120 destinations.
Pegasus is resuming flights to Dalaman, Turkey and TUI Airways UK is adding Larnaca & Paphos in Cyrpus as well as Naples, Italy. These destinations do not currently require a quarantine on return.
Passengers travelling to Cyprus will need to provide a negative coronavirus test which has been obtained no less than 72 hours before arrival.
Flights to Madrid, Spain resume this week with Iberia but passengers returning from Spain will face a quarantine.
A spokesperson for Manchester Airport said: "It is pleasing to see further services returning to Manchester Airport this week, including several destinations that are currently on the UK Government's travel corridors list. The return of Giraffe and Bar MCR to Terminal One is great news too, providing passengers with far greater choice for a bite to eat or a drink before jetting off.
"The protection of public health is rightly the number one priority at moment, even though it may be disappointing for those passengers due to travel to countries like France, Malta and the Netherlands who now have to quarantine for 14 days on their return.
"At the same time, we continue to talk to Government about restrictions being lifted on travel to popular destinations where infection rates fall to acceptable levels.
"We would also encourage all passengers to familiarise themselves with the rules and advice in place, via www.gov.uk/foreign-travel-advice. They should also check any guidance issued by the authorities in their destination."
In addition to the flights, more facilities are also opening at the airport including Travelex Bureaus in Terminals One & Three and Giraffe & Bar MCR in Terminal One.
The Escape Lounges in Terminals One & Two are also open with restricted hours.