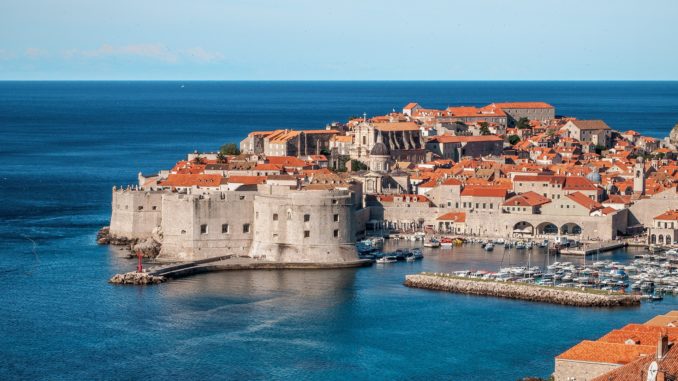 The popular destinations of Croatia and Austria have been placed on the list of destinations that will require 14-days of quarantine on return to the UK.
The Caribbean islands of Trinidad & Tobago will now also require quarantine which comes into force for all 3 destinations at 4 am Saturday morning.
The move comes as all 3 countries have seen a rapid rise in the number of coronavirus cases in recent days.
According to the Foreign and Commonwealth Office (FCO) any country which jumps above 20 cases per 1000 people will be added to the list.
Croatia has jumped from 13.5 cases per 1000 to 29.5 cases per thousand in less than a week.
There is some good news though, travellers returning from Portugal will no longer need to quarantine.