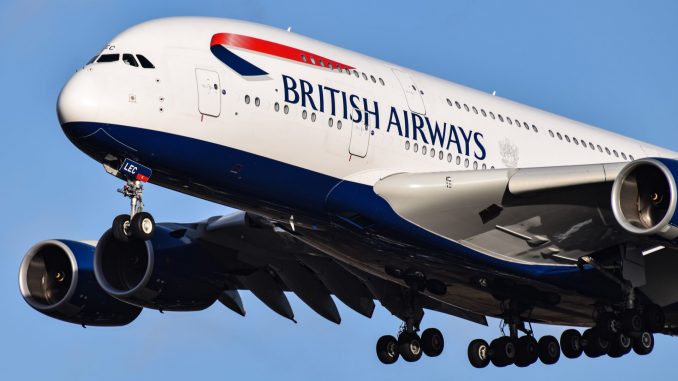 International Air Transport Association (IATA) Director General and former British Airways CEO Willie Walsh has said that the cost of air travel will rise in the coming months as the rising price of fuel is passed on to passengers.
Speaking on the BBC's Sunday Morning programme Mr Walsh said that a rise in oil prices following the pandemic combined with Russia's invasion of Ukraine has pushed the price of fuel to record levels and said for airlines fuel is the biggest element in an airlines cost base.
He told the BBC "It's inevitable that ultimately the high oil prices will be passed through to consumers in higher ticket prices."
Mr Walsh also criticised how airports have handled the rising demand for air travel post-COVID-19 and the disruption it has caused to passengers with cancelled flights and long delays.
He singled out Heathrow Airport saying they should definitely have done better. He told the programme: "They were arguing that airlines should be operating at least 80% of their slots through the summer period.
"They clearly did not provide sufficient resources to deal with that level of activity, so you would have to be critical of Heathrow."
Heathrow AIrport called Mr Walsh's comments "ill-informed".
Willie Walsh took over as Director-General of IATA in 2020 after standing down as CEO of British Airways' parent company International Airlines Group (IAG).
He has always been a controversial figure in the industry and isn't afraid to say what he thinks, his spats with Virgin Atlantic's Richard Branson became legendary and including a bet to allow the other to put a knee in the groin of their counterpart.
Mr Walsh lost the bet but never did allow Mr Branson to carry out the forfeit.