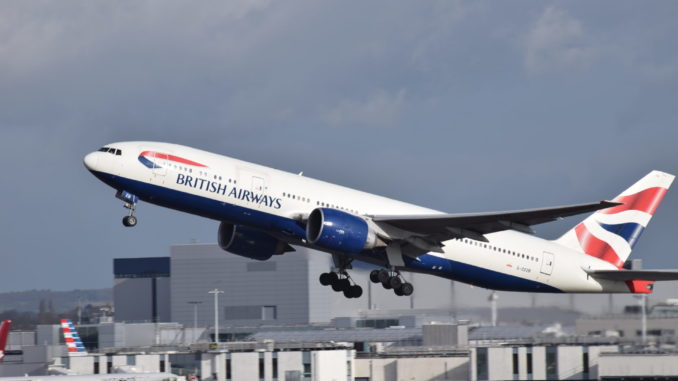 British Airways (BA/BAW) is set to use its long-haul fleet to boost capacity on European routes this summer to meet the expected surge for European flights.
According to sources close to the airline, many routes that are traditionally operated by single-aisle airliners such as the Airbus A320 with see wide body Boeing 777, 787 and Airbus A350 aircraft used to meet demand.
Booking for European holidays and flights have surged recently following the unveiling of roadmap out of lockdown from the UK Government and the success of the coronavirus vaccination programme.
Some holiday companies saw a 1000% increase in bookings in the days after the announcement.
It is widely expected that European destinations will open up before long-haul ones such as the Americas or Caribbean and many people are likely to prefer to fly short-haul.
The most popular destinations being booked are Spain, Greece & Turkey.
The increase in capacity on some routes could rise by as much as 200 seats per flight.
According to the road map unveiled by Boris Johnson, the earliest date that non-essential foreign travel will begin is 17th May.
British Airways, like all other airlines, will be keen to get as much revenue as possible from each flight and with its long-haul fleet largely grounded, it is not unexpected that they are looking at utilising them on shorter routes.