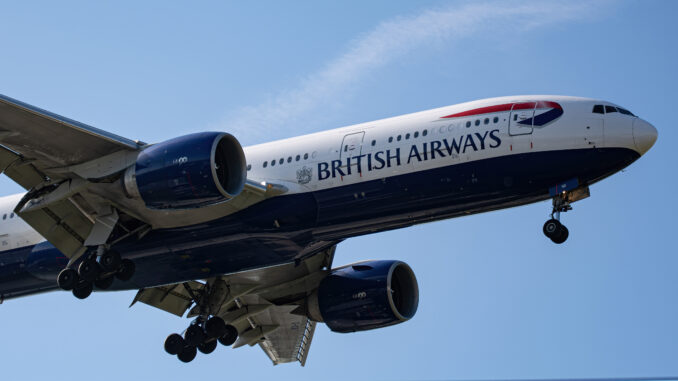 The boss of London Heathrow Airport (LHR/EGLL) has warned of more flight cancellations this summer as the airport and airlines seek to cope with the rising demand for air travel.
Heathrow is carrying out "schedule interventions" which on a weekday will see around 60 flights being cancelled across the airport's airlines with the interventions continuing to happen as the airport deems necessary.
The interventions have resulted in tens of thousands of people having their travel plans disrupted particularly across busy periods like the easter getaway.
With summer looming airlines have been warned by the Department of Transport (DfT) to ensure that their summer schedules are "deliverable" to avoid the chaotic scenes seen at UK airports recently.
IATA Director General Willie Walsh also singled out Heathrow Airport saying that the airport could have done more to prepare.
In a statement, Heathrow CEO John Holland-Kaye said: "Last month, we saw exponential growth in passenger numbers as nearly six million people got away – the equivalent of 40 years of growth in just four months. I am very proud of the way that our team is rising to the challenge of growth, and giving excellent service to the vast majority of passengers.
"However, we have already seen times recently when demand exceeds the capacity of the airport, airlines and ground handlers.
"We will review the schedule changes that airlines have submitted in response to the government's requirement to minimise disruption for passengers this summer and will ask them to take further action if necessary. We want everyone who is travelling through Heathrow to be confident that they will have a safe and reliable journey."