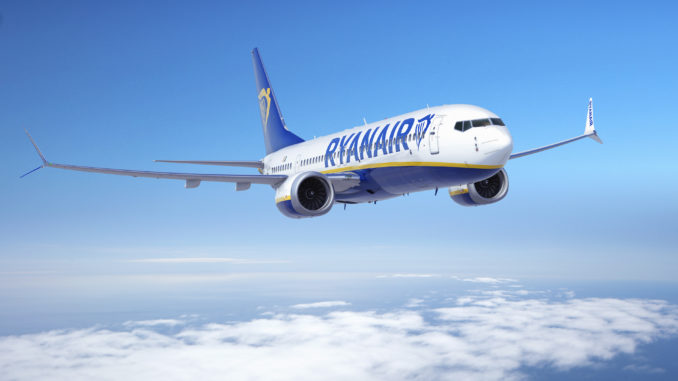 Ryanair Group boss Michael O'Leary has hit out at Boeing's management saying though should step up or ship out.
The outspoken airline boss was reacting to delays in delivering new Boeing 737 Max aircraft to Ryanair by the Seattle USA-based airframer.
Mr O'Leary said that Ryanair was still a willing customer of Boeing but suggested that if delays continue they could turn to leasing companies to source aircraft.
He compared Boeings management to "headless chickens" that were running around with no idea how to solve the company's problems.
Recent years have seen Boeing hit by a 2-year grounding of Boeing 737 Max aircraft following two fatal accidents that resulted in a redesign of the aircraft's systems.
More recently it has had to push back delivery of its Boeing 777X aircraft due to delays in certification.
According to Reuters Mr O'Leary said "Boeing need a management reboot in Seattle and either the existing management needs to up its game or they need to change the existing management,"