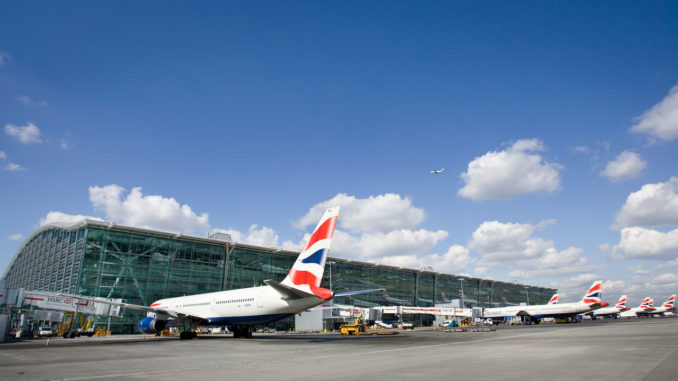 London Heathrow Airport (LHR/EGLL) is expected to begin to close Terminals 3 and 4 from Monday 6th April and consolidate operations from the remaining two terminals.
Operations will be transferred from over the next couple of weeks leaving the airport with just two newest terminals, Terminal 2 and Terminal 5, in service.
Heathrow has already moved to a single runway operation following the dwindling flight numbers brought on by travel restrictions in force during the Coronavirus Pandemic.
Terminal 5 was built as a hub for British Airways but will now be shared by other airlines currently using Terminal 4 while airlines using Terminal 3 including Virgin Atlantic, American Airlines and Emirates are expected to move to Terminal 2.
Heathrow Airport said it will be working closely with airline partners to ensure a smooth transition during the terminal closures.