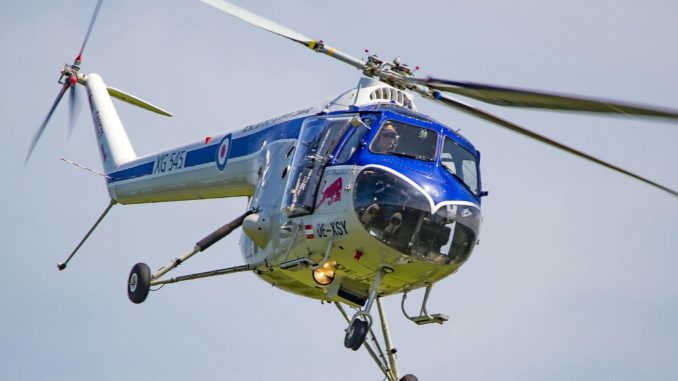 Flying Bulls Bristol Sycamore is at home in Weston
The Bristol Sycamore 171  is the oldest flying British designed helicopter still Flying. This example is also the only surviving Sycamore 171 still flying.
The sycamore was Designed by Raoul Hafner and built at Filton, by the Bristol Aeroplane company, this particular one being built in 1957.
The Sycamore served with the Royal Airforce in numerous military campaigns to include Malaya (1948-1960), Cyprus and the Aden Emergency.
In 1953, 275 Squadron, equipped with Sycamores, became the RAF's first helicopter search and rescue squadron in Great Britain.
In addition, Sycamores were used by the RAF Central Flying School for helicopter pilot training.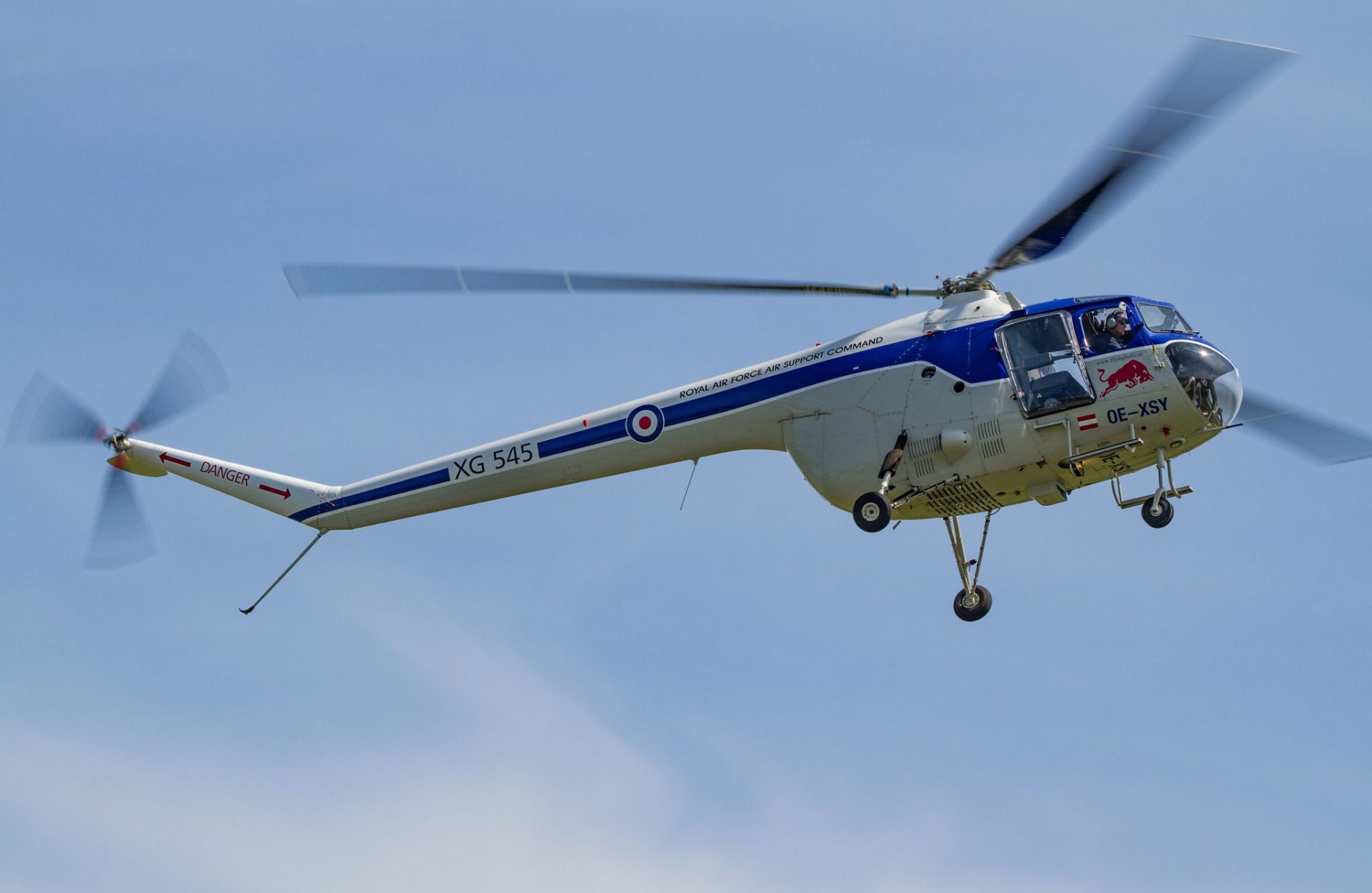 Sycamores were also used by British European Airways as part of the scheduled passenger service, one route being from Gatwick to Birmingham in 1955.
The Sycamore isn't a large machine and can only carry 3 passengers, plus crew.
Since 2013 this particular aircraft has been owned by the Austrian based Flying Bulls and will be based at the Helicopter Museum at Weston-Super-mare until Friday 22nd June offering a rare opportunity to go and see it up close.
As always please check with the Museum about opening times and timings of aircraft movements. http://www.helicoptermuseum.co.uk/
The museum itself is a great place to visit featuring over 80 displayed aircraft to include Queen's Royal Flight,  Bell UH-1H 'Huey', Army Lynx The Helicopter World Speed Record Holder, Autogyros, Russian Hind Gunship and Search and Rescue Helicopters.
Who are the Flying Bulls?
The Flying Bulls are a bunch of aviation enthusiasts with a great passion for rare historical aeroplanes and helicopters.
Not only do they watch over the most beautiful and exceptional fleet of planes in the world, they have played a significant role in the creation of Hangar‑7, think of it as a sort of mecca for avgeeks.