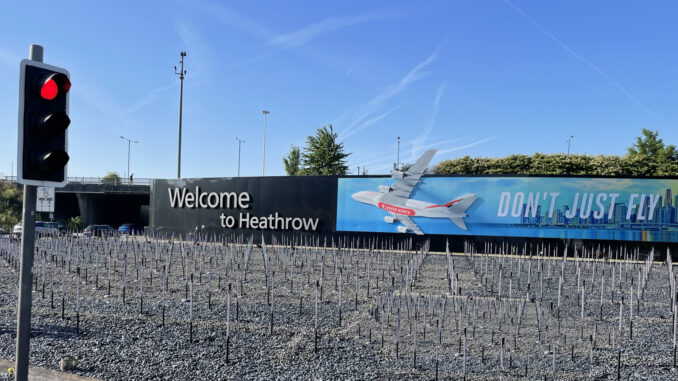 Just days after London Heathrow (LHR/EGLL) warned of cancellations in the summer, the UK's busiest airport has told airlines to stop selling flights for the rest of the summer.
The airport is placing a cap on the number of passengers than can use that airport each day until 11th September meaning only 100,000 passengers will pass through the airport's terminals daily, around 4,000 less than are currently scheduled.
Heathrow, like most UK airports, has struggled to cope with the rapid rise in demand for air travel following the removal COVID-19 travel restrictions.
Combined with staff shortages and illness from the ongoing pandemic the airport is seeing a perfect storm of problems.
Consumer group Which? called on Heathrow Airport to urgently clarify which flights would be affected by the latest move.
Guy Hobbs, acting editor of Which? Travel said: "While this cap may ease the unacceptable chaos passengers are facing at the UK's biggest airport, thousands of people will now be worrying about whether their flight or holiday plans are about to fall apart" 
"Heathrow must work with airlines to quickly provide clarity on which flights are being cut, and airlines need to be upfront with those passengers affected about their right to be rebooked at the earliest opportunity, including on services from other airlines."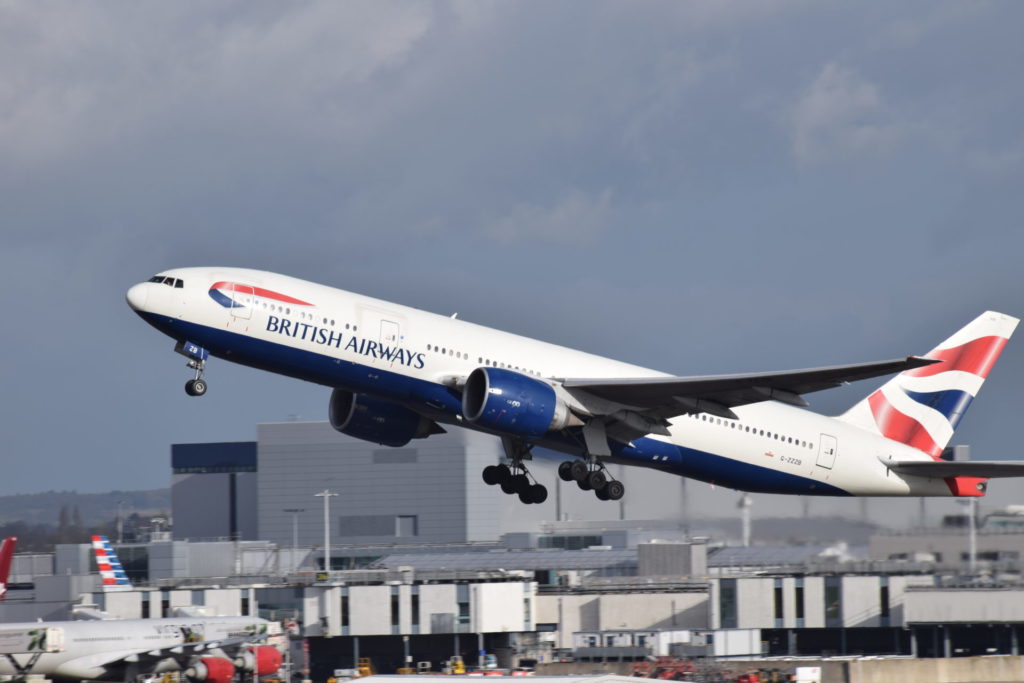 Speaking about the cap, Heathrow boss John Holland-Kaye said: "Over the past few weeks, as departing passenger numbers have regularly exceeded 100,000 a day, we have started to see periods when service drops to a level that is not acceptable: long queue times, delays for passengers requiring assistance, bags not travelling with passengers or arriving late, low punctuality and last-minute cancellations,"
"Our assessment is that the maximum number of daily departing passengers that airlines, airline ground handlers and the airport can collectively serve over the summer is no more than 100,000.
"The latest forecasts indicate that even despite the amnesty, daily departing seats over the summer will average 104,000 – giving a daily excess of 4,000 seats. On average only about 1,500 of these 4,000 daily seats have currently been sold to passengers, and so we are asking our airline partners to stop selling summer tickets to limit the impact on passengers."
The Department for Transport (DfT) has already warned airlines to ensure their summer schedules are achievable.