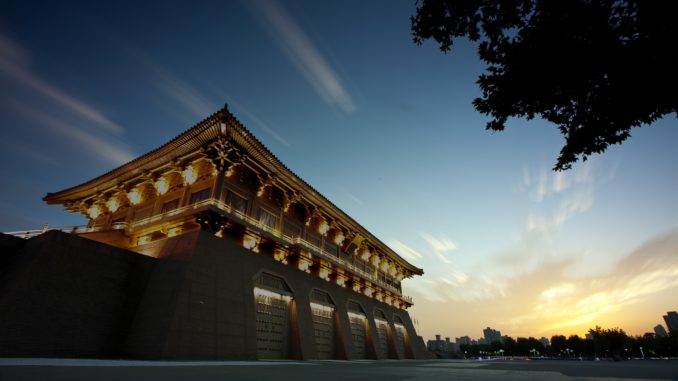 Tianjin Airlines (GS/GCR) will start a twice-weekly service to Xi'An (XIY/ZLXY) from London Heathrow (LHR/EGLL) for Summer 2018.
The route, which begins on the 7th May replaces the plans Tianjin Airlines had to operate from London Gatwick (LHR/EGKK).
Tianjin Airlines will fly the route with an Airbus A330-200 aircraft and it will operate on Mondays and Fridays.
The flight will connect the UK to China's Shaanxi province in central China which is considered to be a cradle of Chinese civilisation and the starting point for the famous Silk Road.
Xi'an is also home to the tomb of the First Qin Emperor and the thousands of clay soldiers known as the Terracotta Army.