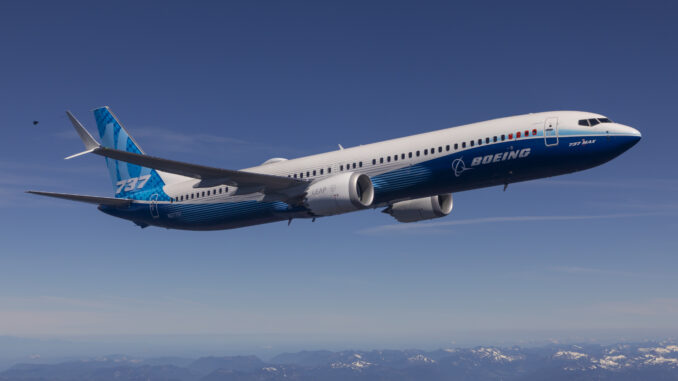 Boeing has confirmed that the Boeing 737 Max10 will make its flying debut at the 2022 Farnborough Airshow next week.
The biggest of the Boeing 737 Max series will perform in the flying display in what promises to be a highlight of the show.
In between flights it will feature in the static display alongside the Boeing 777-9 which will also fly during the afternoon.
Both aircraft will fly to the show using Sustainable Aviation Fuel (SAF) to promote their green credentials.
Boeing will also showcase its defence products including CH-47 Chinook and AH-64 Apache, and mobility and surveillance aircraft such as the P-8A Poseidon, E-7 Wedgetail and KC-46A Pegasus.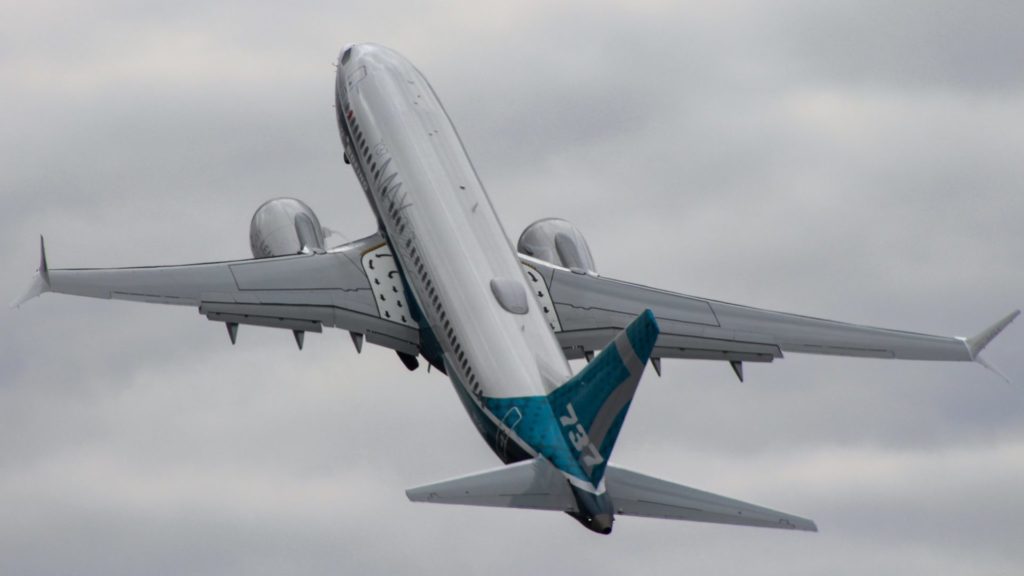 Sir Michael Arthur, president of Boeing International said: "In the four years since the last Farnborough Airshow, the world has seen the critical social and economic role that aerospace and defense plays.
"We are excited to reconnect with our colleagues at Farnborough as we address together the need for a more sustainable future and take concrete steps to enable innovation and clean technology," adding "We look forward to sharing the progress we are making."
The aerospace giant will also showcase its autonomous platforms such as MQ-25, ATS, and Wisk Aero's Cora.