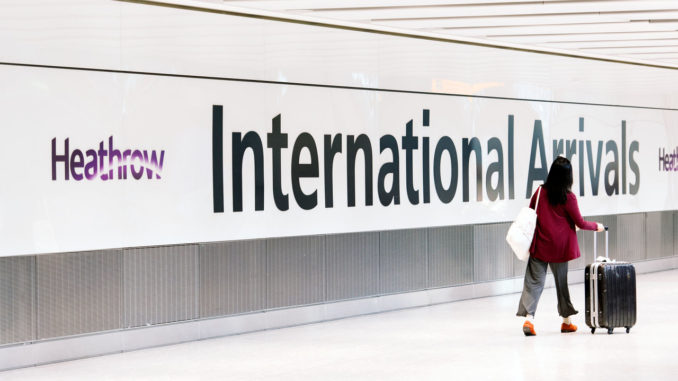 Figures released by the UK's busiest airport, London Heathrow (LHR/EGLL) show that it has lost £2.9bn since the start of the pandemic in 2020.
The airport said that the first half if 2021 saw less than 4 million passengers passed through its terminals, something which would have been achieved in less than 3 weeks pre-pandemic.
Heathrow did say that demand for air travel was increasing but warned that it could still see fewer passengers in 2021 than it did in 2020 with the ongoing travel restrictions and uncertainty, despite recent changes to the governments traffic light system.
Heathrow CEO John Holland-Kaye said: "The UK is emerging from the worst effects of the health pandemic, but is falling behind its EU rivals in international trade by being slow to remove restrictions. Replacing PCR tests with lateral flow tests and opening up to EU and US vaccinated travellers at the end of July will start to get Britain's economic recovery off the ground."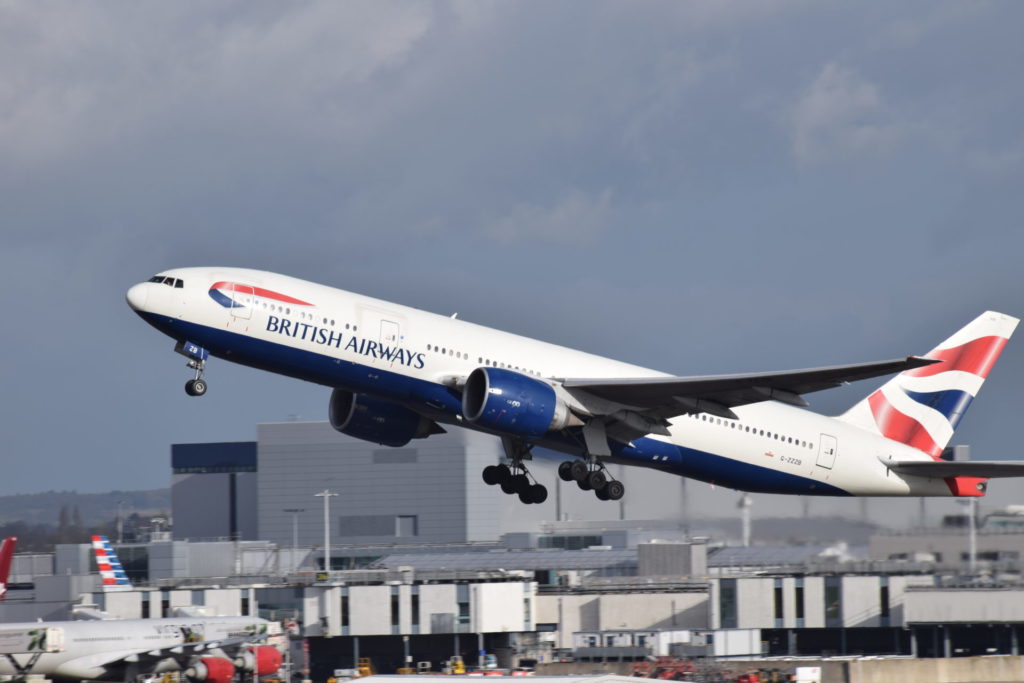 The airport also warned that the UK was falling behind its European counterparts with especially with cargo. Cargo volume at Heathrow, is 18% down on pre-pandemic levels, while its European competitors, Frankfurt and Schiphol, are up by 9%.
According to Heathrow Airport Britain is also losing out on tourism income and trade with key economic partners like the EU and US because the UK government continues to restrict travel for fully vaccinated outside the UK.
They cite the fact that trade routes between the EU and the US have recovered to nearly 50% of pre-pandemic levels while the UK remains 92% down on 2019.