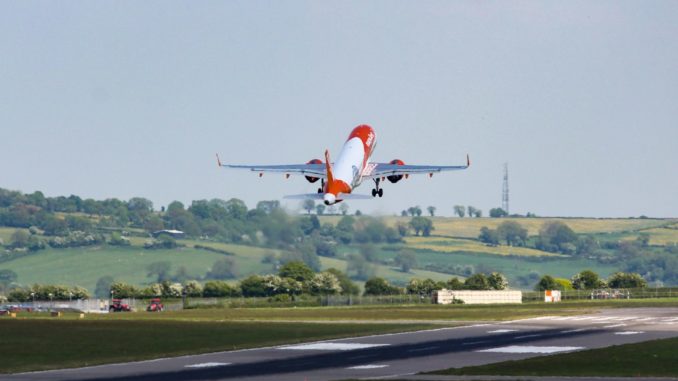 easyJet (U2/EZE) is prepared for the begging of the 2021 summer holidays with schools in England breaking up this week and joining their Welsh & Scottish counterparts.
The airline says that it expects to carry around 135,000 this weekend which is an almost 100% increase in 2020 but still far short of the numbers carried pre-pandemic.
easyJet says that Menorca, Malaga, Alicante, Faro and Lisbon are some of the most popular destinations this summer despite them being on the amber list meaning that those who haven't been double-vaccinated will still need to quarantine on return.
Recent data has shown that 61% of British travellers say they more likely to want to travel abroad once they have been double-vaccinated with 47% saying that being able to travel abroad is one of the main reasons they got vaccinated.
Over the course of this weekend 251 easyJet flights will operate to 80 destinations across Europe and North Africa.
easyJet is still offering its protection promise on flights meaning that flights can be changed to a different data or destination free of charge up to two hours before departure.
Still fancy going away this weekend? Flights are still available from easyJet from just £29.99!
Are you going away? Leave us a comment below and tell us about it.