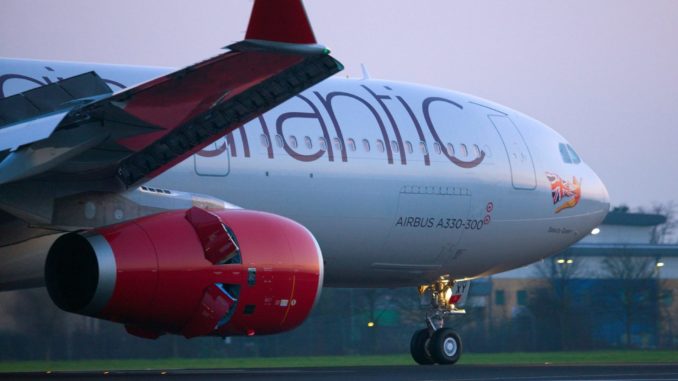 British Airways (BA/BAW) and Virgin Atlantic (VS/VIR) have both gained slots at London Heathrow (LHR.EGLL) according to data from Airport Coordination Ltd (ACL) – the UK's airport slot regulator.
Completed slot trades for both airlines show BA has leased (swapped) slots from fellow IAG airline Iberia and Virgin has purchased slots from KLM.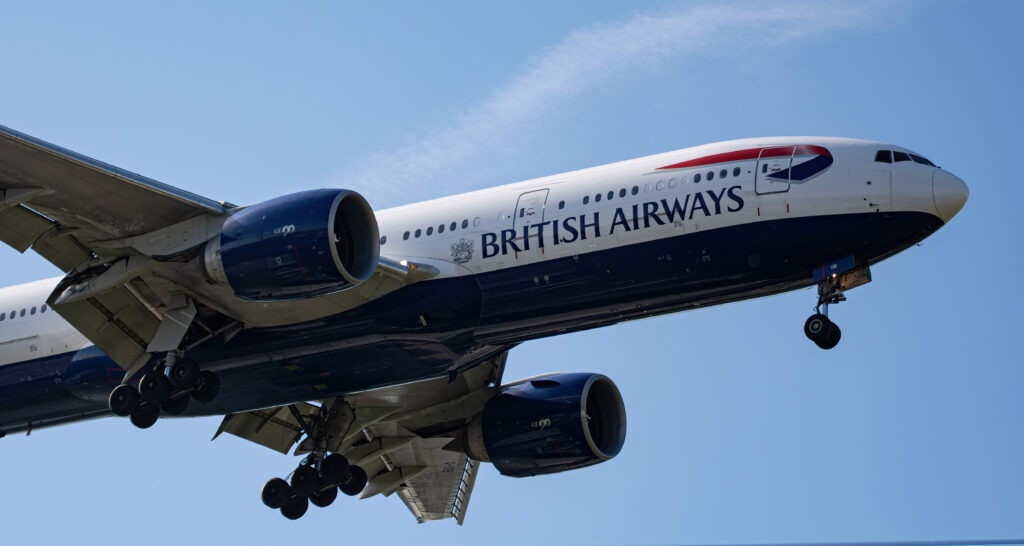 British Airways's additional tally is 42 weekly slots and could be operated under a codeshare basis with other IAG airlines as they include Madrid, Zurich and Florence as destinations.
Virgin Atlantic listing however show flight numbers 9001 and 9003 which are currently used for codeshare flights in India and the destinations listed include Mumbai and ZZF, which is a dummy code used to block the slot.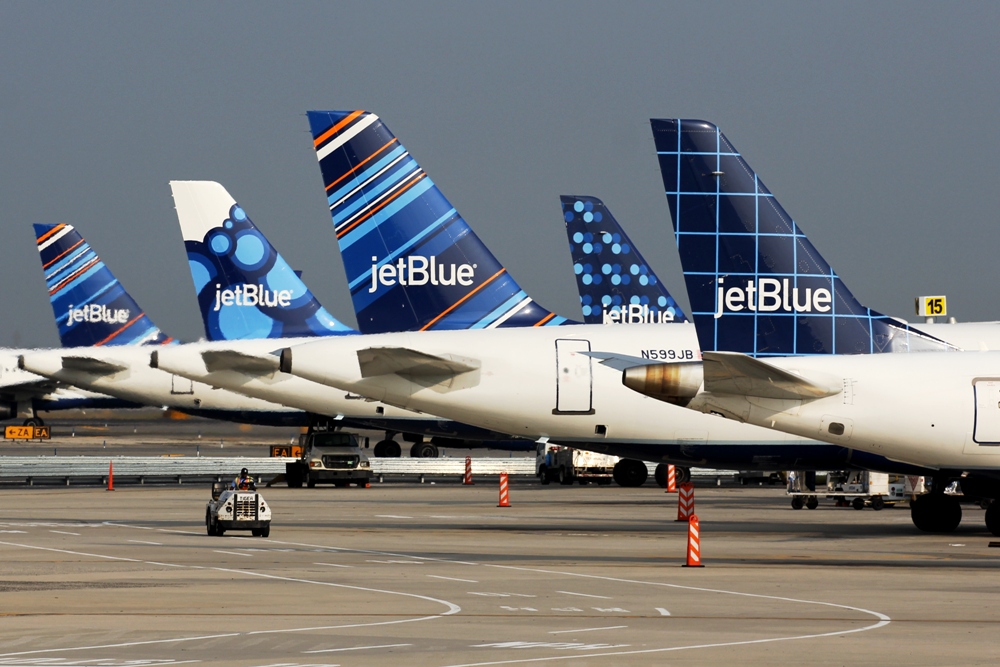 Elsewhere, JetBlue has obtained 14 weekly slots from Qatar Airways into London Gatwick (LGW/EGKK) to operate from New York JFK.