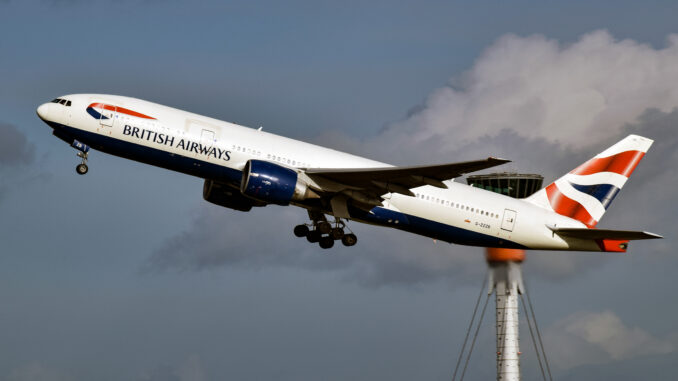 The Transport Select Committee has said that current powers held by the UK aviation regulator, the Civil Aviation Authority (CAA) are inadequate to deal with airlines that avoid refunding customers for cancelled flights.
In the UK Aviation: Reform For Take-Off the committee recommends giving the CAA the power to fine airlines for not meeting their obligations when flights are canceled leaving customers out of pocket.
Airlines including Ryanair and British Airways were under fire from the CAA recently and the airlines were accused of avoiding refunds, telling passengers they must accept credit, and making the entire process deliberately difficult.
The report also criticises the government's travel restrictions during the coronavirus pandemic which it described as "disproportionate to the risks to public health".
As a result, the aviation industry the restrictions caused severe damage to the UK's aviation industry including job losses.
Ministers will now consider the report and what measures they will implement from it.