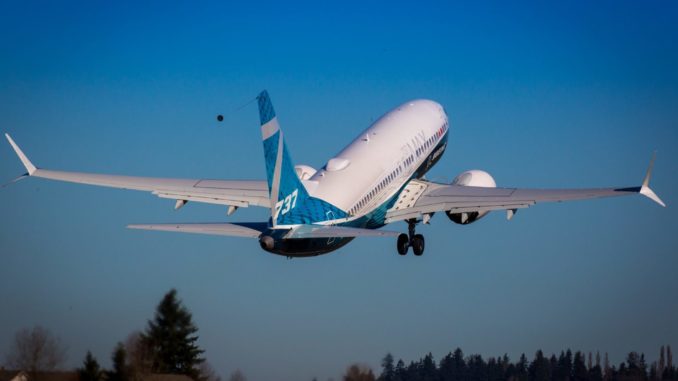 The UK Governmennt has confirmed that the UK will leave the European Aviation Safety Agency (EASA) at the end of the Brexit transition period.
EASA is responsible for certifying aircrews and aircraft across European and when it was formed in 2002, largely adopted regulations set out by the UK's Civil Aviation Authority.
The move was announced by Transport Secretary Grant Shapps when he spoke to Aviation Week and will come into force on the 31st December.
International Airlines Group (IAG), which owns British Airways, has claimed that the Civil Aviation Authority (CAA) would not be ready in time to meet the demands on it after it separates from EASA.
Industry body ADS has said it would take 10 years for the CAA to create a regulatory body that matches EASA.
Others within the industry though supported the idea as the UK's CAA has been one of the biggest influencers in EASA regulations and aviation safety.
The change means the the Civil Aviation Authority will issue flight crew licences for professional and general aviation pilots under its own set of regulations rather than EASA rules which could mean that some pilots, in particular General Aviation pilots, would need to undergo extra checks and steps in order to fly in Europe.
The UK would also need to certify new aircraft types used by UK airlines and provide its own Certificate of Airworthiness certificates and directives – however it could still have a working relationship with EASA meaning that it adopts EASA standards and certification.